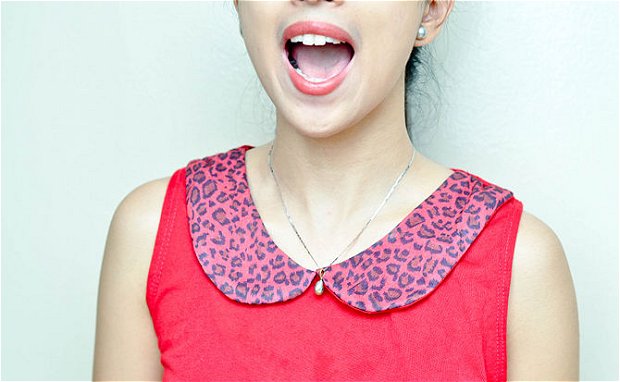 Image via wikihow.com
Whether you're performing at a café or in front of a thousand people, an effective vocal warm-up is a crucial step to making sure you sound good from the very first note you sing. Without a decent warm-up, your voice can be susceptible to cracking, straining, raspiness, and sounding slightly off-pitch (i.e., flat), and depending on how much you've sung that week, your voice can take up to 60 minutes of singing to reach its peak (yes, that long). If your gig happens to be a single 45-minute or hour-long set, and you haven't spent any time warming up, you really aren't going to be showing the audience the best of what you've got.
So here are my top five vocal warm-ups that you can use to get your voice ready and performing at its peak, right from the very first word.