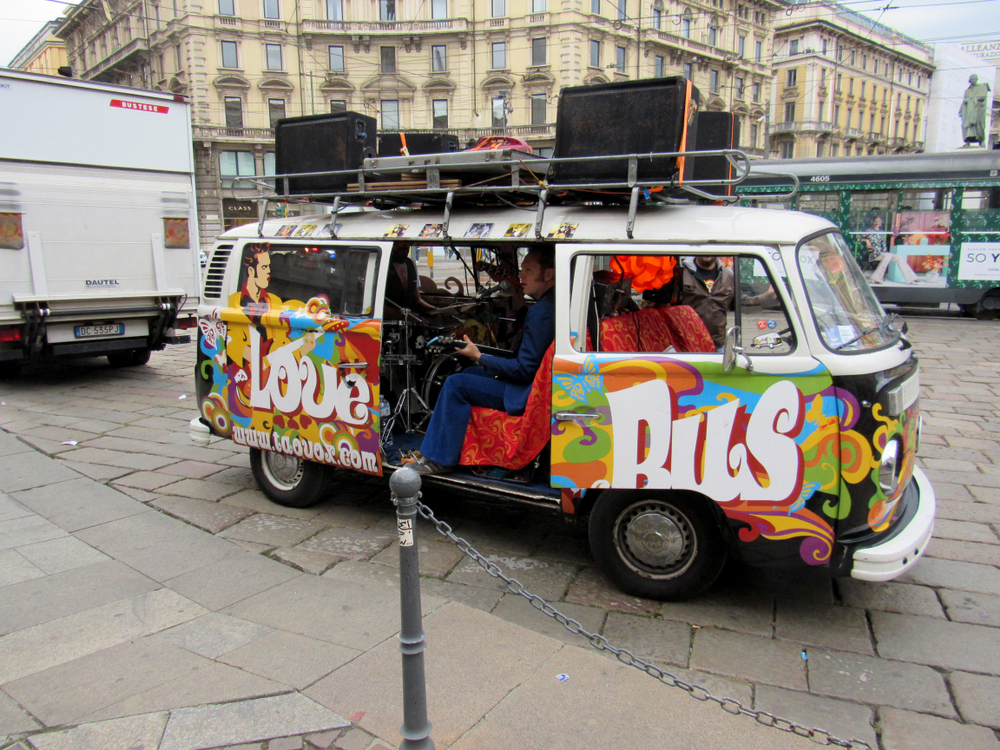 Photo by Dominick Corrado via Shutterstock
This article originally appeared on TuneCore.
When non-musicians think of bands on tour, they typically conjure up scenes of crowded venues, indulgence in the form of sex, booze, and illegal drugs, and thriving young musicians without a care in the world.
The stereotypes associated with touring are often wrong and typically only pertain to established artists with resources and sizable followings.