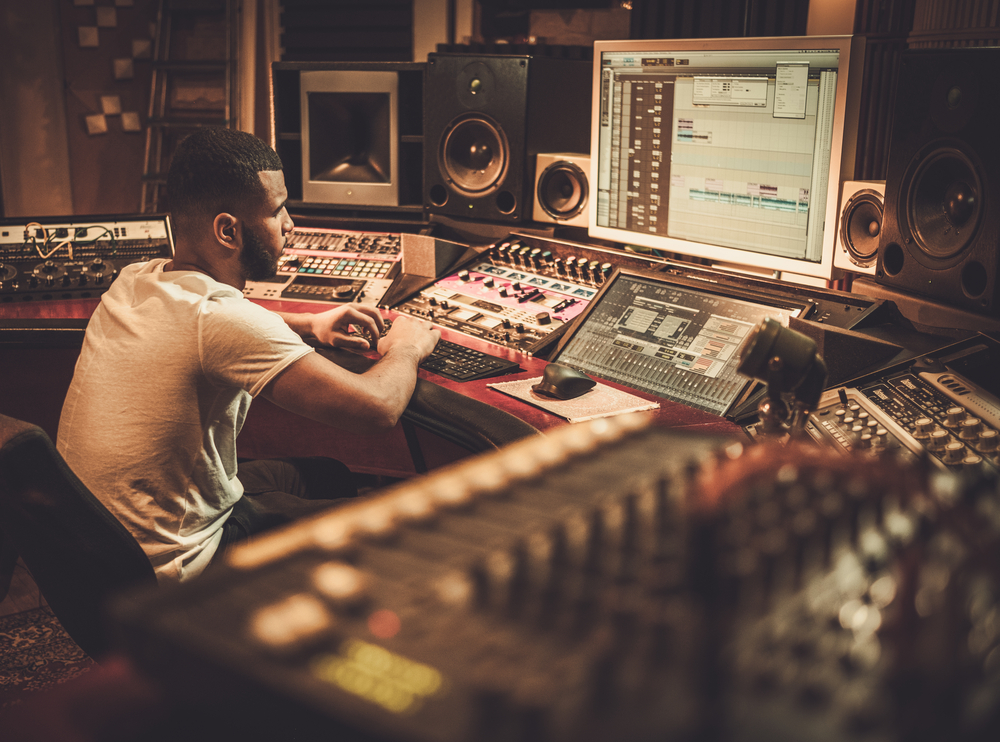 Image via Shutterstock
This article originally appeared on TuneCore.
Over years of teaching others how to mix, I've noticed 10 compression mistakes come up time and time again. These common mistakes can ruin your mix if you don't know how to avoid them.
In this guide, you'll learn what these common compression mistakes are and how you can avoid them to get clear, professional-sounding mixes.