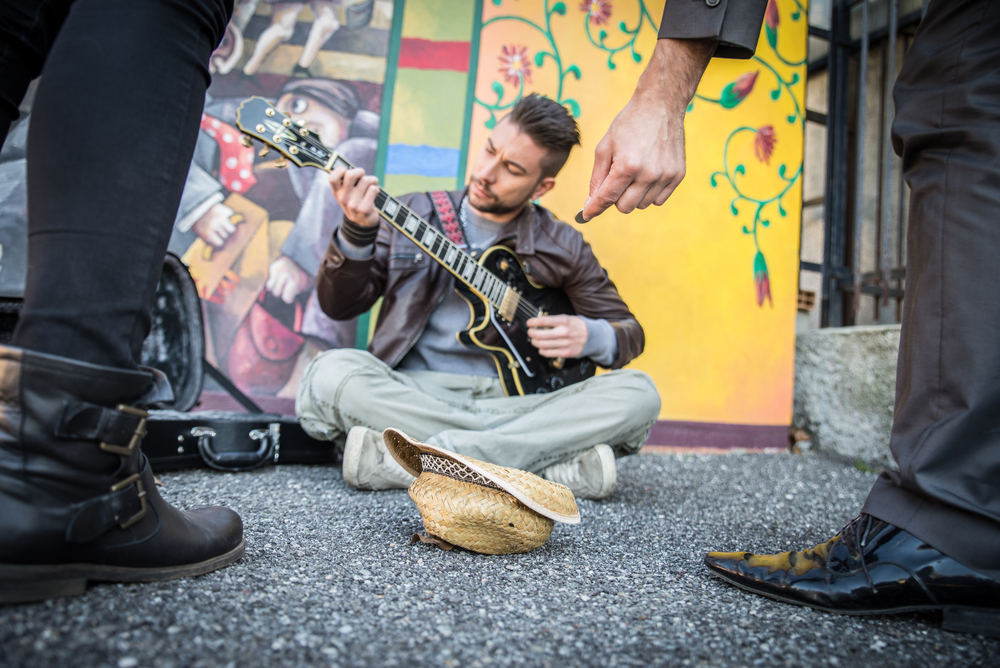 Image via Shutterstock
This article originally appeared on Royalty Exchange.
Back in the day, a hustling artist could peddle a mixtape out of their trunk at swap shows, or grind it out long enough for a major to sign them. Then came crowdfunding through sites such as GoFundMe and Kickstarter. A gift from the music Gods that put the power back in the artist's hands. A platform that allows them to go straight to the source of their fame to collect funds for new projects. Or so it seemed.