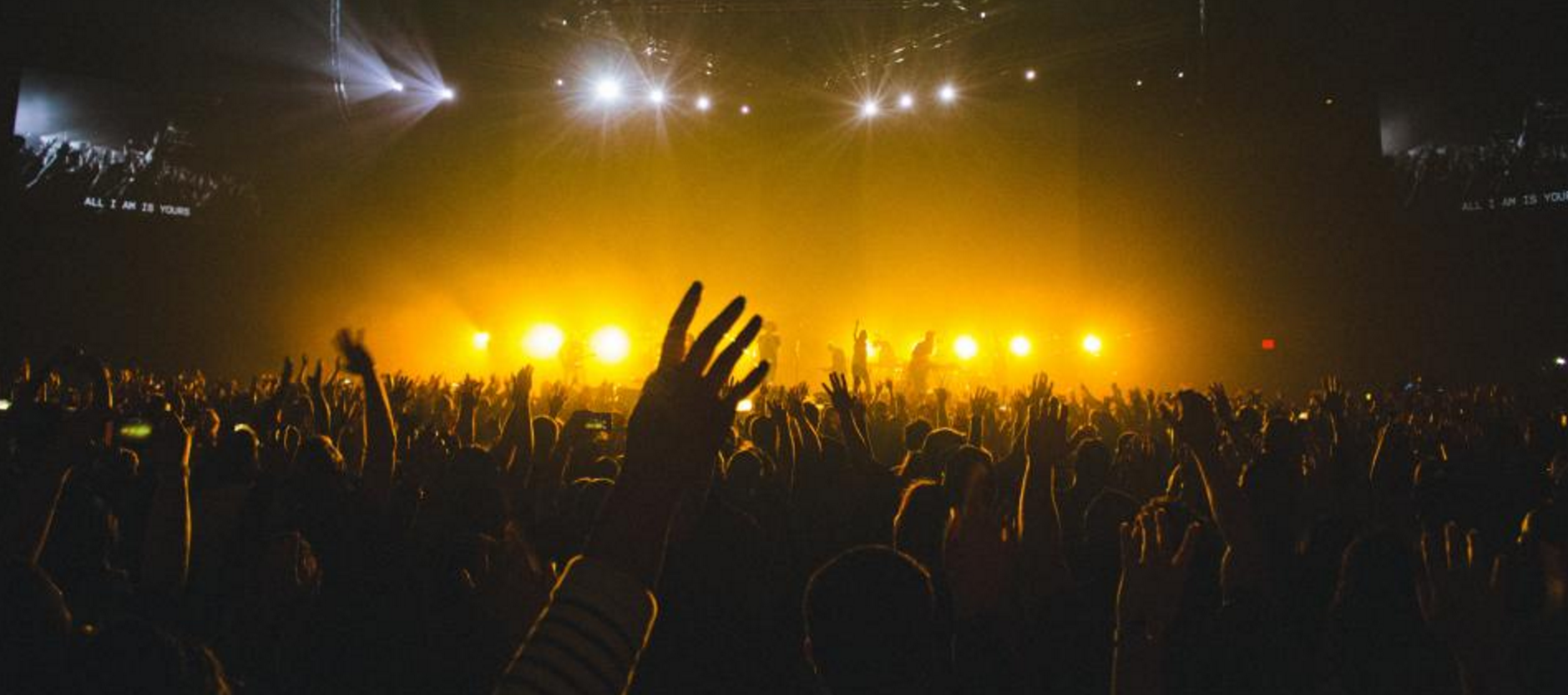 Photo by Nainoa Shizuru via stocksnap.io
Finding fans is hard enough. Finding great, true, loyal, superfans that you have an actual connection with is even harder. Taking one from the well-known "1,000 True Fans" manifesto: having a small but faithful following of fans who look forward to being a part of everything you do can make the critical difference between full-time professional, living-wages musicianship, and starving artistdom.
So how do you find those superfans? And most importantly, how do you find your superfans who truly connect to you, your lifestyle, your tastes, your preferences, and generally align with the kind of life you want to live?