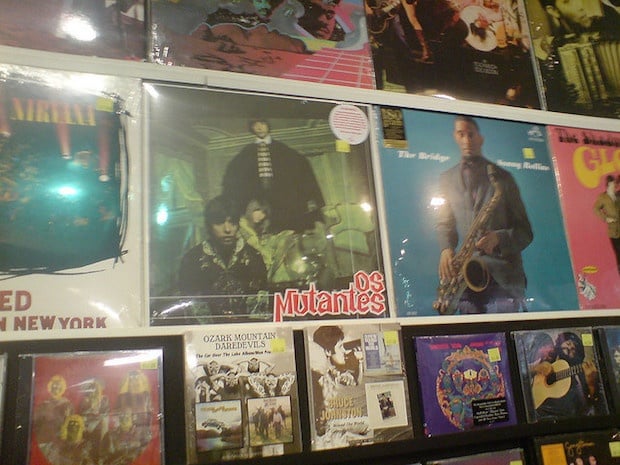 Photo by Tiago Nicastro via Flickr / CC BY 2.0
This article originally appeared on Landr.
Seeing will always be part of hearing.
I remember hanging records on my wall when I was a kid. The art on the covers created a magic little world. It painted a picture to go with every bar of music. Albums were sacred objects that I cherished.
But fast forward to now, when everything is streamed online. And album art is often reduced to a small digital square no larger than a golf ball. Hardly big enough to create a world…
But that doesn't mean that album art is any less important. In fact, it's more important than ever when it comes to music promotion. Album art still creates, just in different ways. It might not work the same way it did 20 years ago, but it's still a powerful form of representation that every musician should be considering. For many reasons…