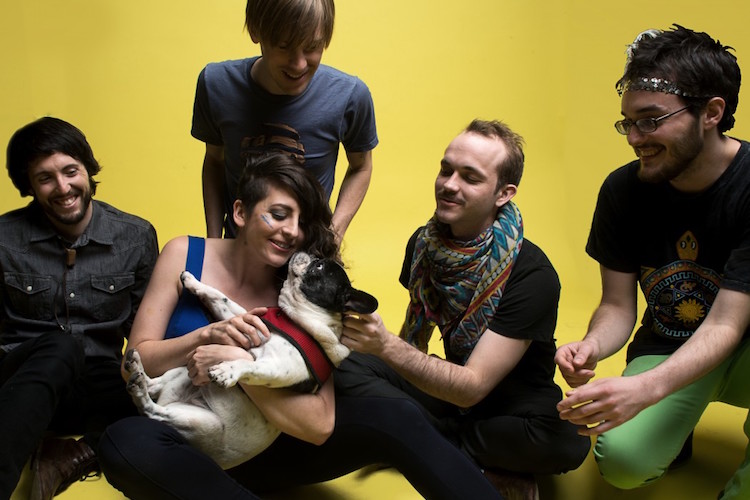 Don't forget to cuddle with your band-dog every day! (Image via flypaper.soundfly.com)
This article originally appeared on Soundfly.
One of the worst things about being an independent musician is the feeling of stasis: when you have no shows coming up, or you just put out an album, but you still feel like you're going nowhere. You feel powerless against the forces of the music industry and the insane number of other people just like you trying to do the same thing.
Believe me, I've been there! So, in order to feel proactive, I created a daily to-do list to keep me moving through my band promotion goals. This routine has created a habit of continually putting myself out there, and has let to a multitude of opportunities, from press coverage, to gigs, to new industry contacts, and even to writing for Flypaper right now! Here's how I structure my day.