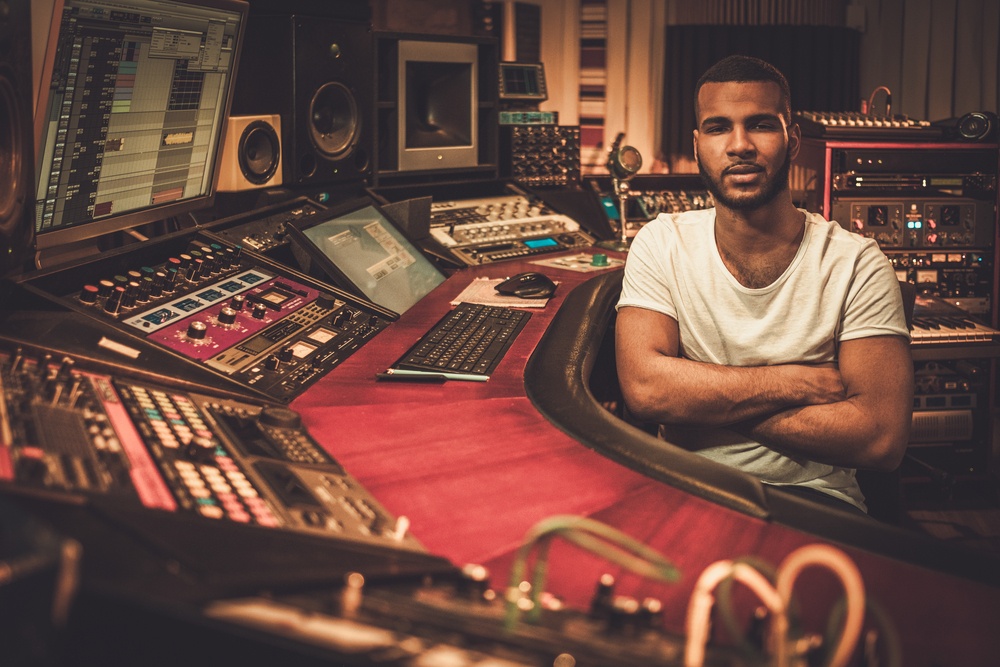 Image via Shutterstock
This article originally appeared on TuneCore.
At Sage Audio Mastering, we realize that, for years, mastering has been viewed as "mysterious." It has been described as a "Dark Art," and some think of it as the "Wizard" behind the curtain. Most people within the music industry don't know what actually happens in the mastering stage, even though every single song that ever gets heard has likely been deemed "mastered" and ready for release.