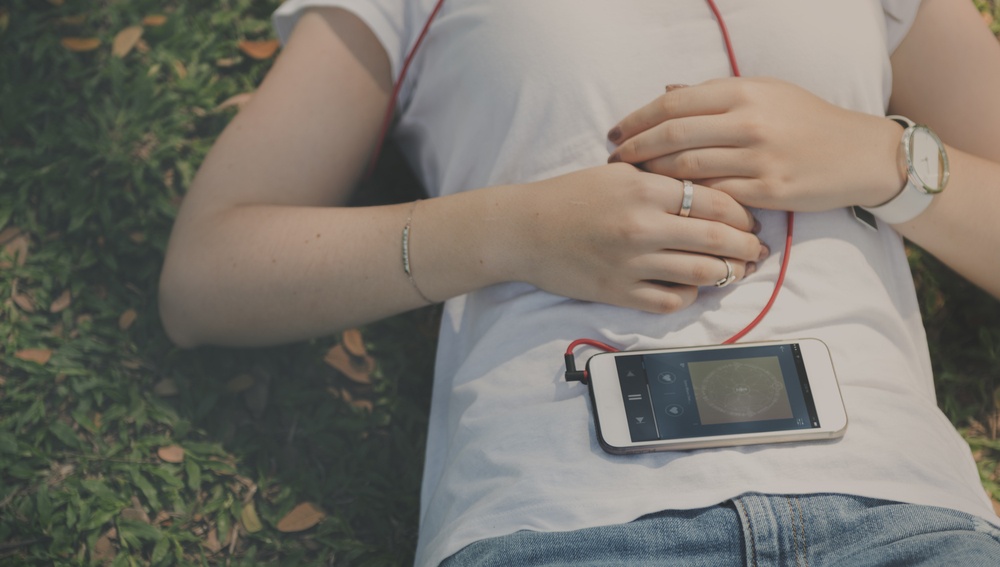 Image via Shutterstock
This article originally appeared on The Daily Rind.
Playlists are an excellent form of engagement on YouTube. They can be used to provide that laid-back ease of continuous play or cross-promotion of your favorite brands, artists, and shows. Users also curate playlists to create a "visual mixtape" and inject their personality into it. Playlists can be sorted based on themes, genres, fan videos, and more.
What if you could also automate or allow friends to collaborate on this experience? Read on, and find out!