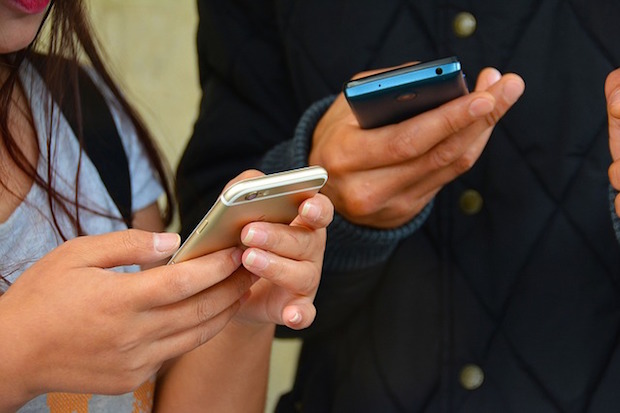 Image by via pixabay.com
This article originally appeared on The Daily Rind.
Nothing has taken the social media world by storm recently quite like live-streaming videos. Tumblr is the most recent platform to jump on the live-stream train, following the lead of other sites like Twitter, YouTube, and Facebook.
Social media is all about "in the moment" content and engagement. We look at our newsfeed's most recent updates to see what our friends are up to and even have to look at our Snapchat within 24 hours before content is dismissed as irrelevant and disappears forever. It's really no surprise everyone has been so intrigued by live content.
Of course, live videos aren't exactly new; websites like Ustream and Livestream have been around since 2007. However, now that live-streaming videos are so rapidly being integrated into social media platforms, it's opened new opportunities for artists to engage with fans and integrate live streams into their marketing campaigns.
With all the live-streaming video options popping up and all the attention these features are getting, we thought we would put together a guide to help you understand and take advantage of live-streaming videos as it becomes more and more important.