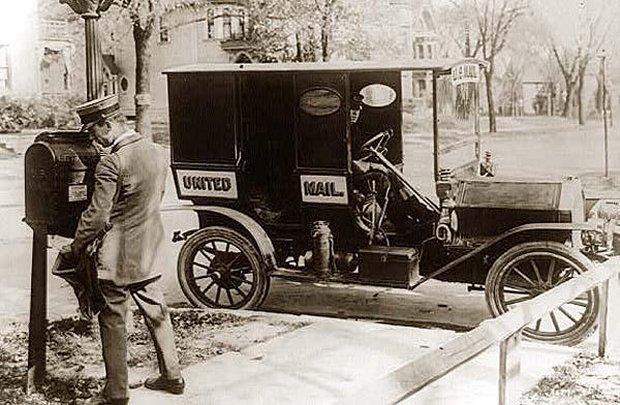 A version of this article originally appeared on The Jazz Spotlight.
For musicians, an email list is one of the most important ways to gain direct access to fans. As promoters and music venues strive to get people through the door, your email list can help drive traffic. "If your email list has 200 people in a 20-mile radius from the venue, you can let promoters know about that," explained Dave Kusek in a recent episode of The Jazz Spotlight Podcast. "If you show venues and promoters that you can help them get more patrons and promote your gig, you have more chances to get booked for a performance."
So, if you don't have an email list yet, now is a good time to start one. And if you've already begun building your list, here are four tactics you can use to grow it offline at your next gig.