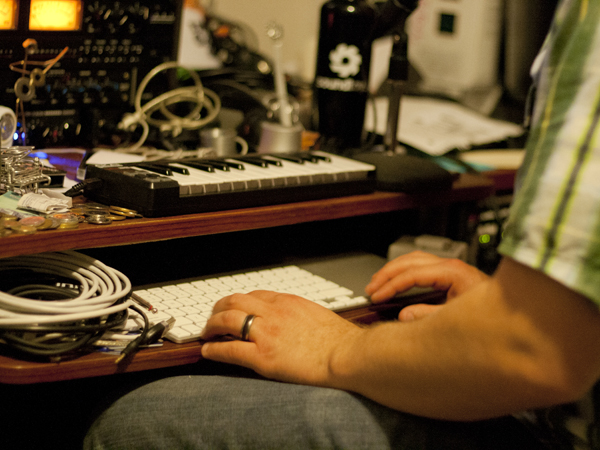 Image via performermag.com
A version of this article originally appeared on Performer Magazine.
When you enter a recording studio, you're beginning a relationship with at least one new person: the recording engineer. A lot is riding on this person's abilities and personality during your tracking and mixing sessions. In fact, the engineer might be the most important element of the recording experience, and unfortunately, he or she is often the least focused on part of the puzzle. You can have the best console and recording space in the world, but in the hands of a neophyte with the personality of a third grader, you're in for disaster. On the other hand, a less-than-stellar mic closet and older plugins in the hands of a talented, experienced, and friendly engineer will often yield amazing sonic results.