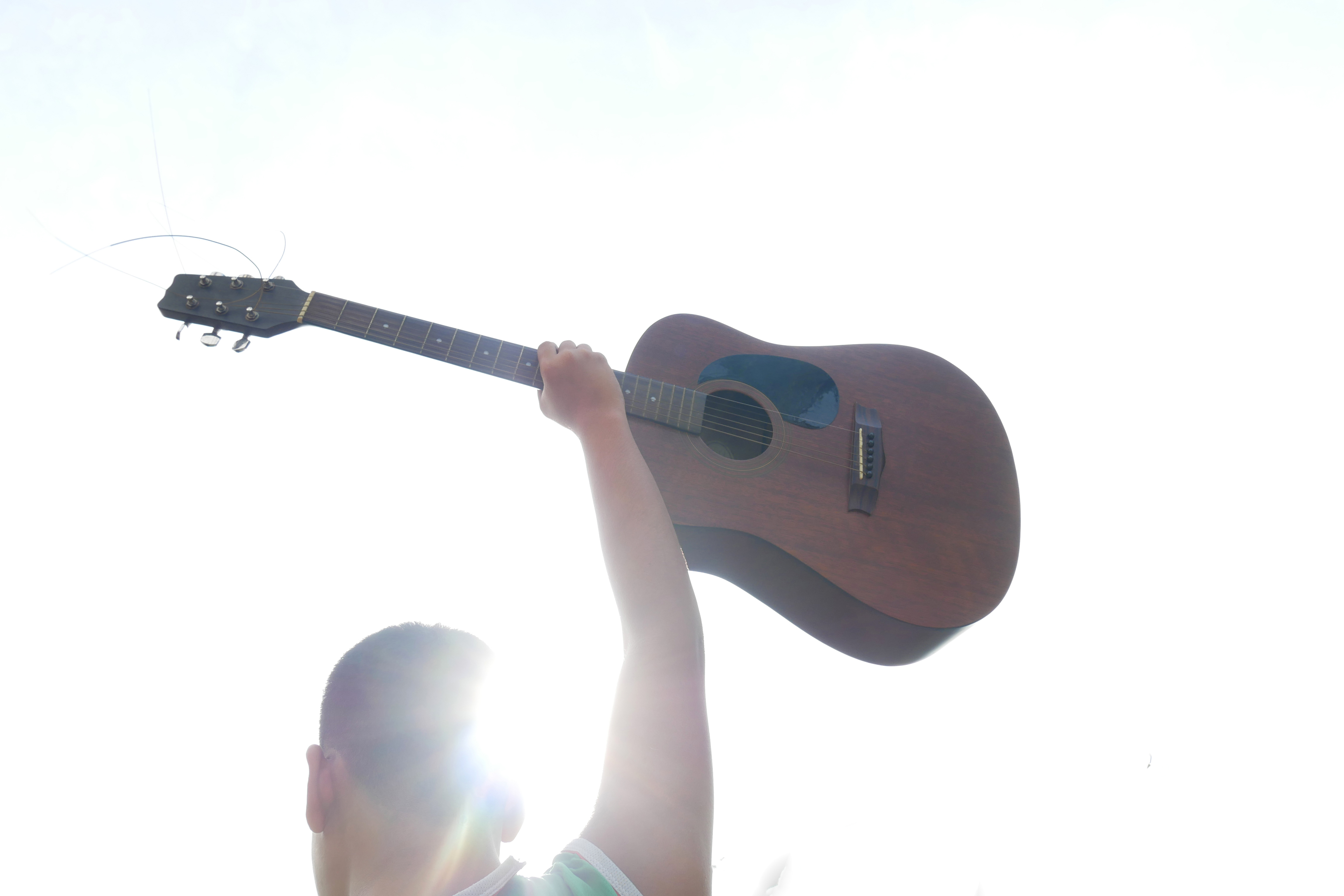 Image via Shutterstock
With record sales sliding and streaming payments still not quite adding up to a reasonable living for many artists, it often falls to touring to pay the bills. Sadly, though, even that doesn't always work out. Performing live can be one of the most reliable ways to pad your bank account, but if you're just starting out, you won't be grabbing large advances and selling out shows (yet).
You need to work your way up to that level of success, and sometimes, that might mean playing for free, even though that means forgoing a portion of your primary source of income. It can be a hard realization, but the good news is that there are a few instances when standing onstage and entertaining a crowd for free can be worth it. Here are four of them.