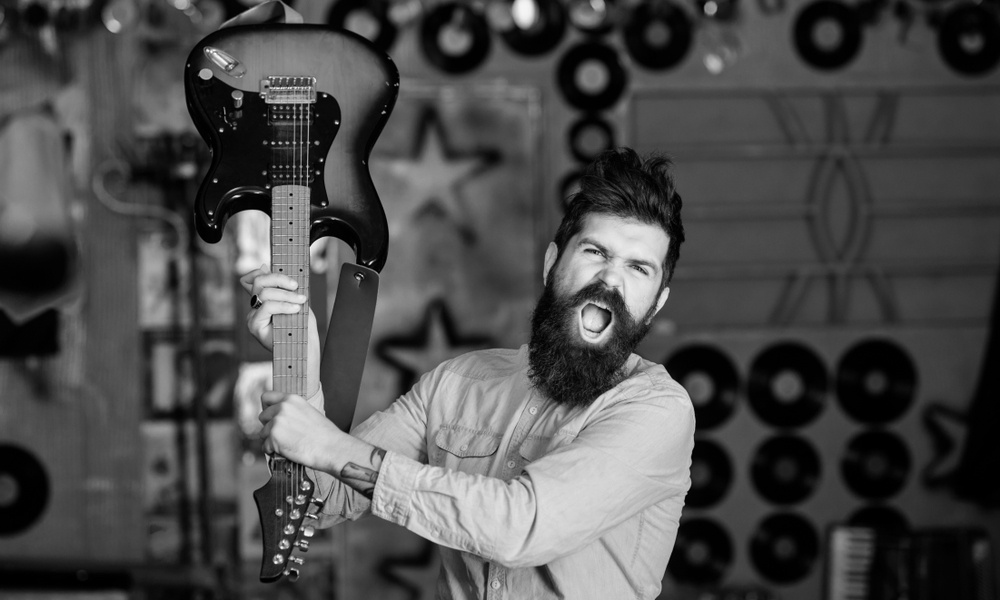 Image via Shutterstock
Gigs are the lifeblood of any artist – they get fans, help sell merch, and (hopefully) help make some real money. But here you are treading water, and your phone is dead silent. Your band's email account is gathering spam and cobwebs. What gives?
Here are seven reasons you might be struggling to book those gigs.