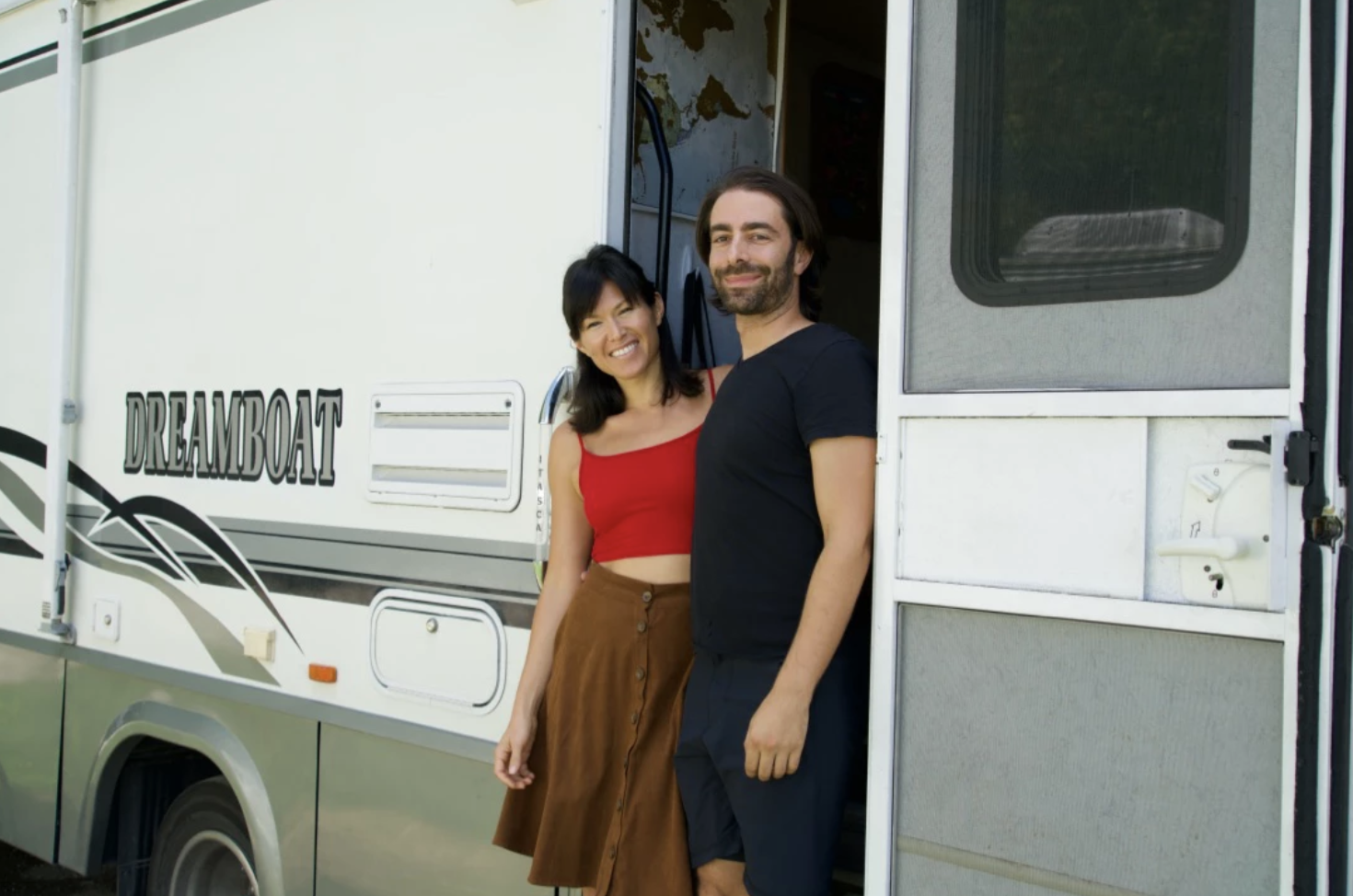 Image via ellisasun.com
This article originally appeared on TuneCore.
Me and my partner Ken left one year ago to tour the USA in a 30-foot RV. We've played around 180 shows and shared stages with over 120 bands. We dove headfirst into both the "full-time RVer lifestyle" and "music-entrepreneur (we booked and promoted all the shows ourselves) lifestyle."
We went from living in nice apartments with running water, working WiFi and electricity in the beautiful Bay Area, California — to a used 2002 30-foot Winnebago that broke down seven times over the course of the year on the road.