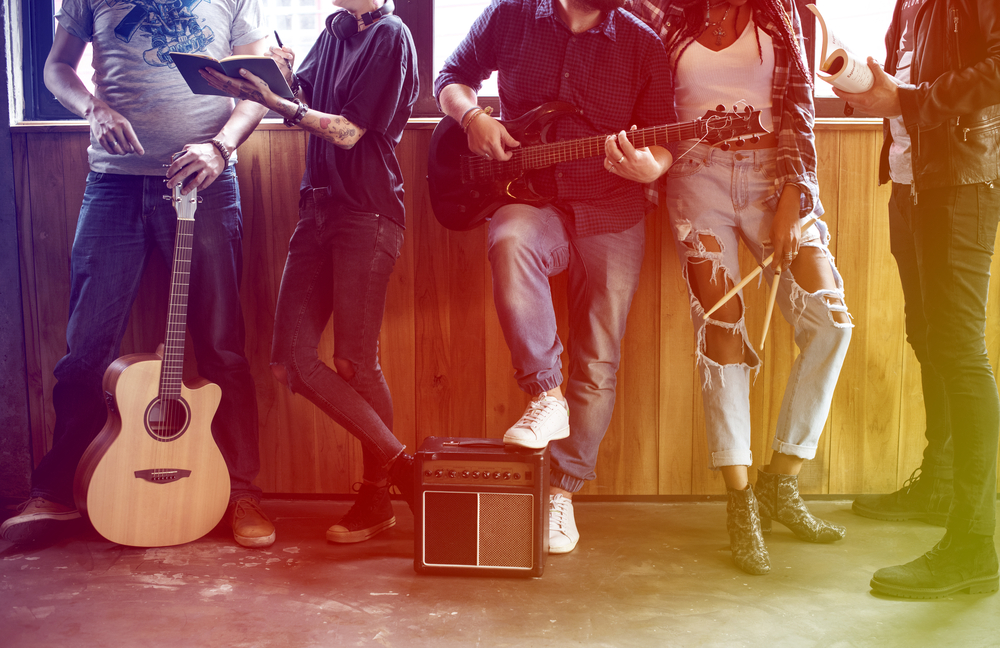 Image via Shutterstock
Like a lot of guitarists, when I bought my first guitar amplifier, I knew nothing about amps. It was a Marshall DFX 100, and I liked it simply because it was loud and had cool effects. Even when I bought my second amp, I was still pretty green; I needed something small and cheap that I could play in my apartment, so a small, five-watt Danelectro Tube amp — that I still love to this day — did the trick.
Before I bought my next amp, however, I finally decided to do a ton of research and get something that was truly a perfect fit for me. The '65 Fender Twin Reverb that came out of that search is still one of my favorite pieces of gear I play today.
While nothing can beat going out and trying amps to find exactly what you like, there are some questions that you can ask yourself to narrow your search and wind up with an amp that's not only functional but will be well-suited to your particular sound. Ask yourself these four key questions.