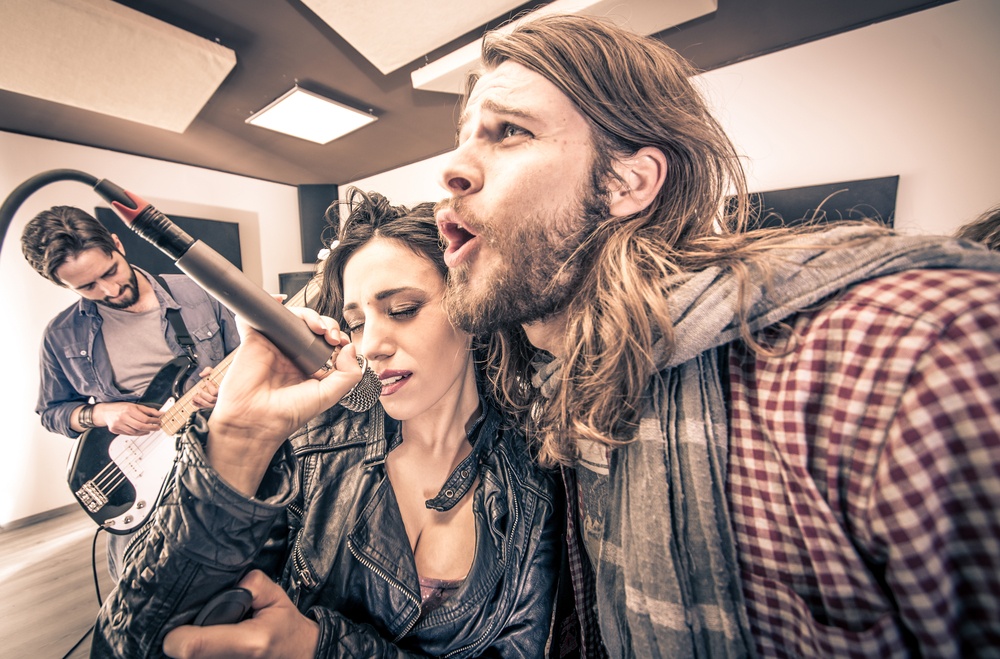 Image via Shutterstock
It's common to hear, "There's no blueprint in today's music industry." While that can be frightening for most, you should be excited by the fact that you can invent new ways to achieve your desired results. After all, you picked this industry because you like being creative, right?
Booking shows isn't a pain point for many musicians. Booking shows at the venues they want, however, is. All too often, musicians spend their time cold-calling booking agents and venue owners hoping for a spot in their line-up, because how we're led to believe it's done. When they don't hear back, or get that dreaded rejection, many give up and try again elsewhere.
If you've found yourself dealing with this all-too-common position, fear not. Just because booking a show through a booking agent is the way it's usually done doesn't mean it's the only way. When you're stuck with where to look next, try reverse-engineering the situation.