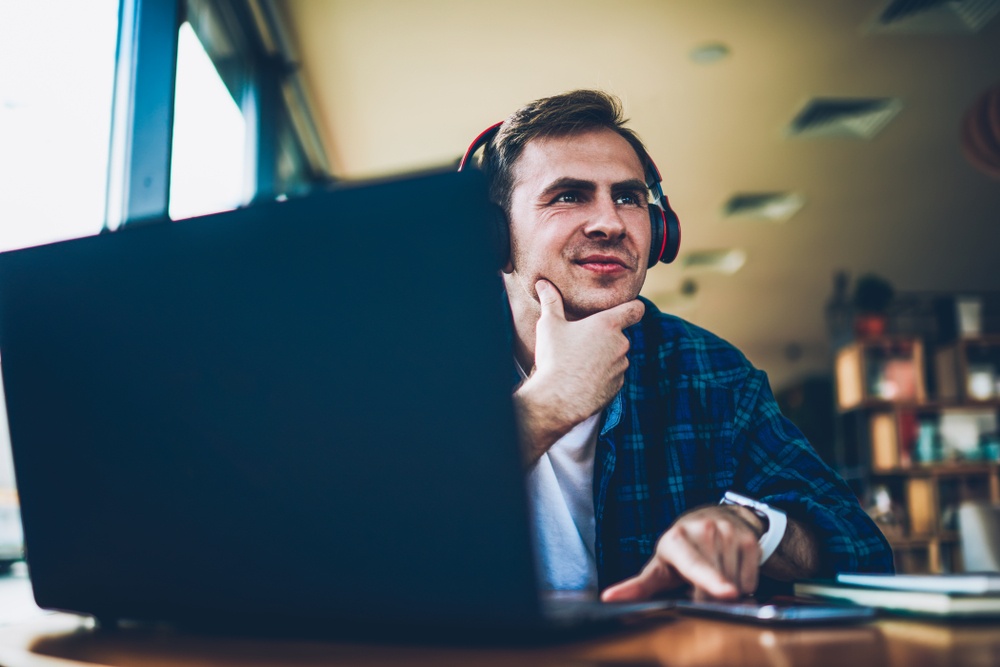 This article originally appeared on the AWAL Blog.
After you've finished recording, producing, mastering your newest release, it's time to decide how to unleash your latest and greatest onto the masses. If digital distribution is part of your strategy — and it should be since there are about 170 million users on Spotify and 30 million on Apple Music to date — you'll probably start investigating a few ways to make sure your tracks are fed to all the major DSPs worldwide.
One major difference among digital distributors you might notice right off the bat is fee structure: Some require a flat, upfront fee to upload and distribute music, while others "share in revenue," meaning they take a percentage of the income your music generates via their service.