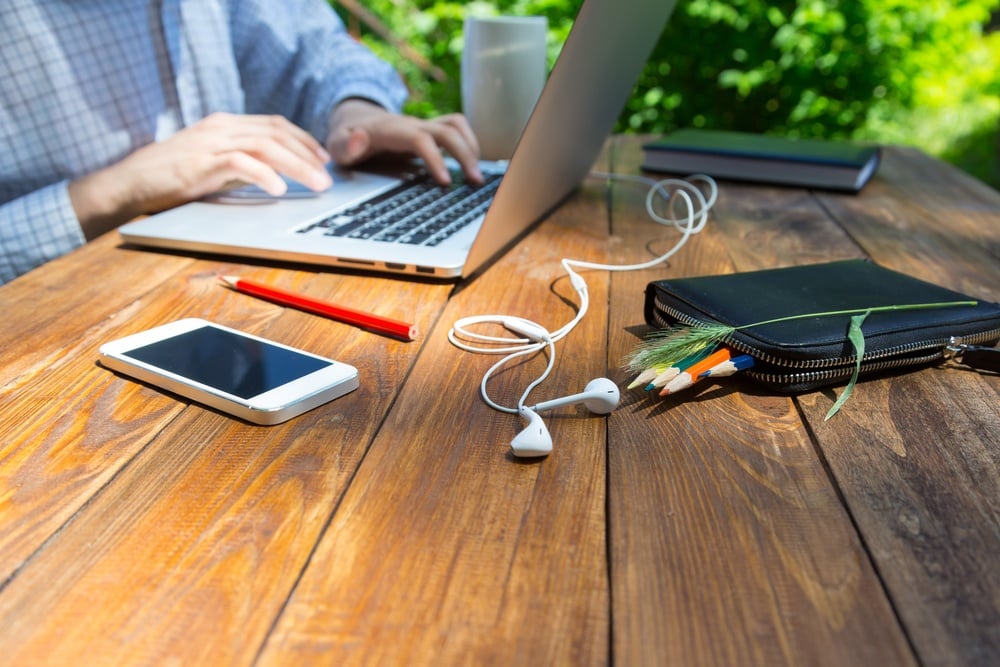 Image via Shutterstock
I've been to a lot of music conferences. At nearly every single workshop or Q&A session, the question is asked: "What are the dos and don'ts of sending emails to industry people?" Most of the time, the answers are pretty generic and simple, but to be honest, it's a good question. A lot of people suck at sending emails.
I've spent quite a few years learning the ropes of the music industry, and in that time, my band and I have developed a pretty solid email game (if I do say so myself). In fact, we've literally received compliments on the detail, efficiency, and organization of our emails.
After you've read this guide, you should have a clear idea of how to send a killer email to anyone in the music industry. If you have questions, leave them in the comments below, and I'll do my best to answer them.