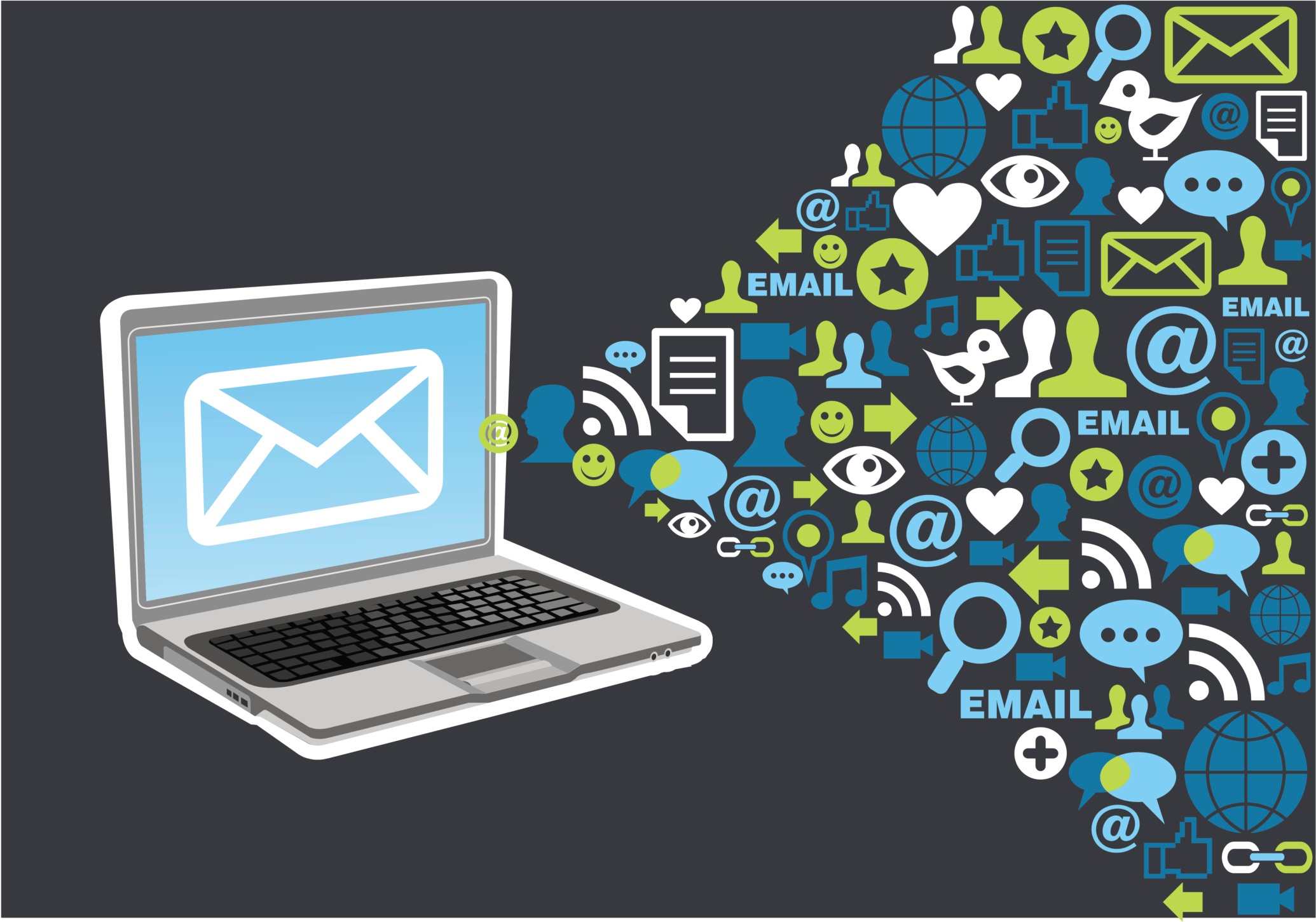 Image via thinkstock.com
When I talk to indie musicians about the roadblocks they're facing in their careers, sending email is usually towards the top of the list. The notion of sending an email to hundreds of people (or thousands, if you're on top of your game) is scary and intimidating.
Questions like, "What if some of my hard-earned fans unsubscribe?" or, "What if no one opens my email?" tend to keep a lot of musicians from really using email to its full potential. And, consequently, many give up on it because they don't see results.
One email every artist will send at some point in their career is the newsletter. The cool thing about a newsletter is that it can serve many purposes. Of course, it's a great way to keep your fans updated, but you can also use it to create a deeper relationship with your fans and even sell some music. Let's take a look at a few key ingredients that make the perfect band newsletter.