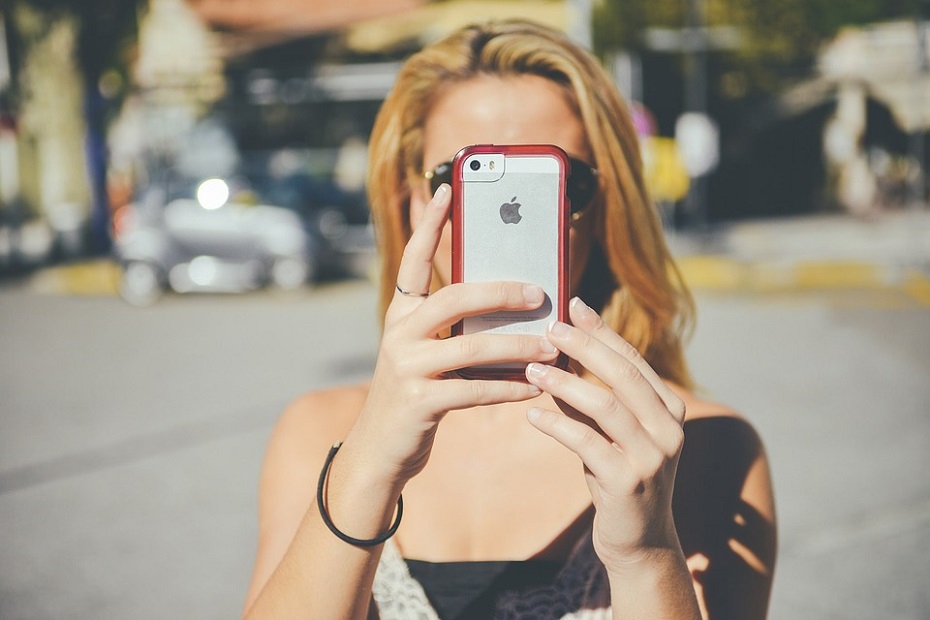 Image via pixabay.com; used under Creative Commons
Social media is a powerful tool for musicians. Sure, it's easy to log onto Facebook and post a picture of your upcoming tour, share a link to your latest music video, or send out mass event invites to all your friends. But, believe it or not, there are several more effective ways to engage your fans on Facebook.
Facebook Live is an interactive tool that allows you to post a live video that your followers can view in real time. The live stream is an incredible tool for engaging your followers and connecting them to your music. However, few musicians go the extra mile and use Facebook Live to their advantage. If you don't know where to start, we've got you covered. Below are five perfect times to pull out your phone and record a quick live update.