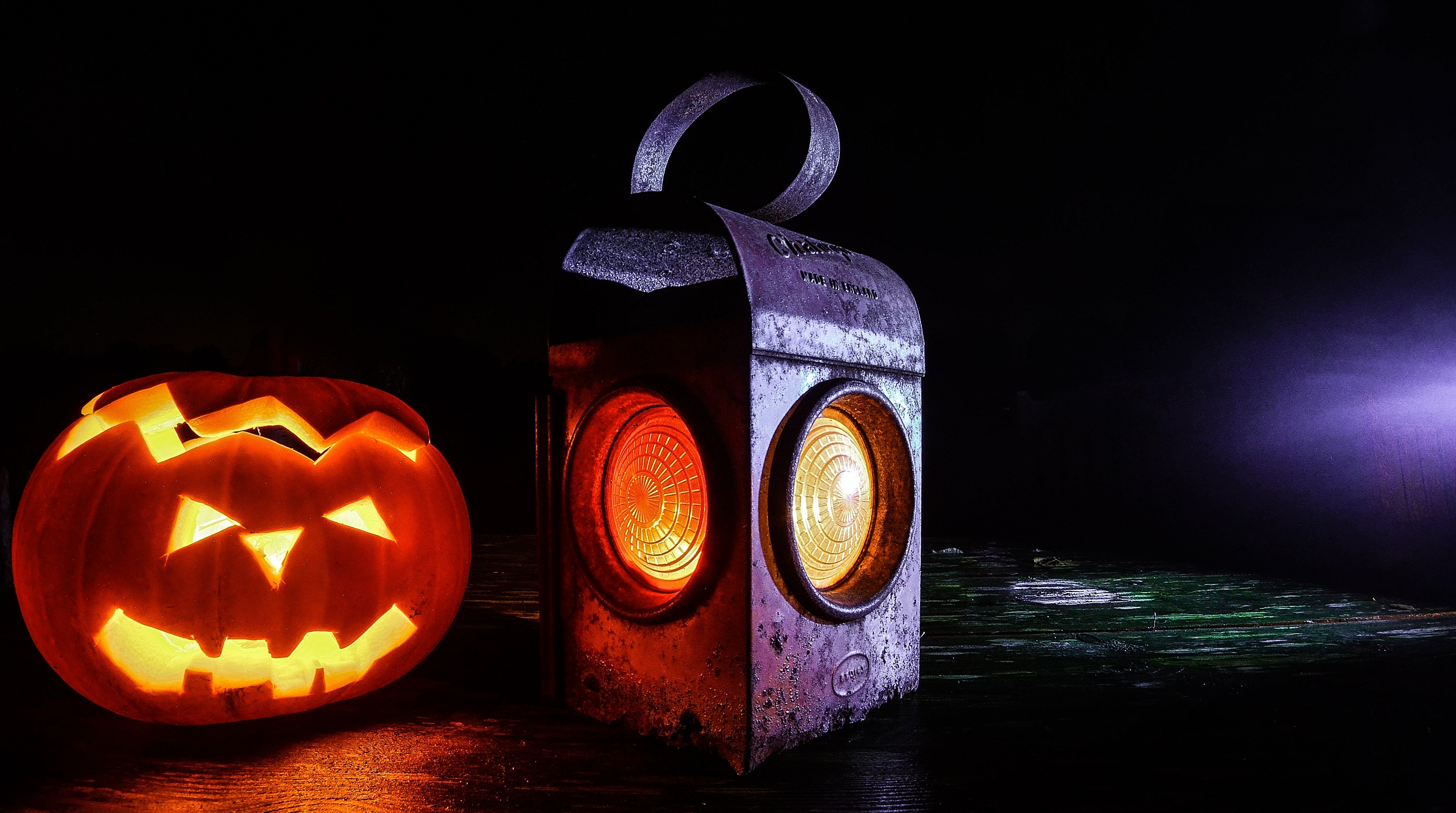 Image via pexels.com
Halloween is mere days away, and with it comes spooky ghouls, haunted houses, lots of candy, and of course, incredible costumes! As a band, it's an awesome opportunity to have some fun, show off your personalities, and live out a fantasy if only for one night.
But coming up with a clever group costume, especially this close to Halloween, can be tough. So we've compiled a list of possible costume ideas complete with a little photo inspiration. Check it out.