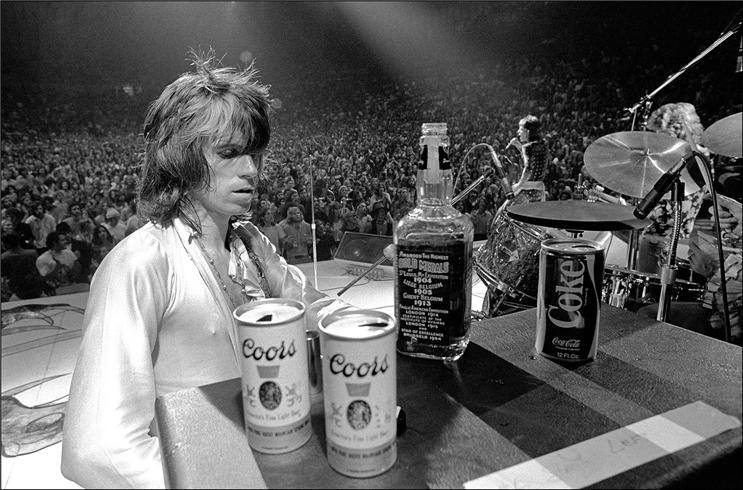 Image via gearpage.net
Inevitably, alcohol ends up becoming a part of many musicians' lives regardless of you, yourself, consuming it. Many gigs take place in clubs and bars, and in many circles, drinking is a firm part of the culture and the ritual of the arts. Whether you're a drinker or not, it's there all around us, from the image of the whiskey-swigging rock star to the artist-endorsed and -owned brands (looking at you, Diddy!). It's ingrained in the culture. And as we all know, either from personal experience and "research" or from the literature we get supplied with at a relatively young age, as one drinks, inhibitions go out the window, as do coordination and fine motor skills (and eventually, the not-so-fine motor skills) along with a plethora of other short-term side effects that tend to lead to a miserable morning after.
One effect that has recently gotten some attention and continues to be an issue of study is alcohol's effect on hearing itself.