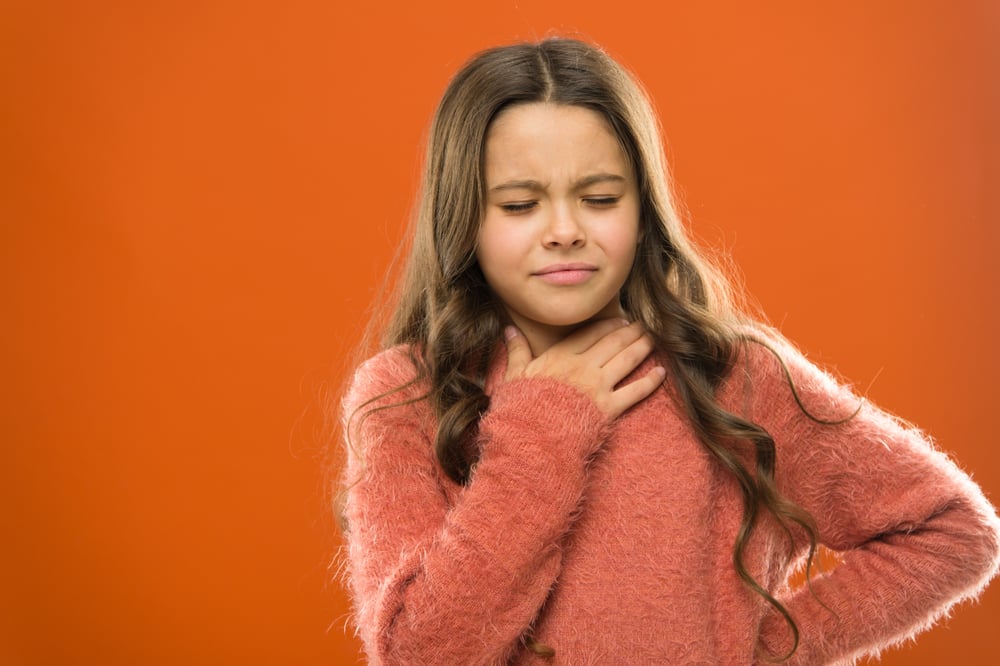 Image via Shutterstock
A version of this article appeared on Cari Cole's Standing in the Spotlight blog.
When you're sick, the last thing you want to do is take the stage. Not only must the show go on, inevitably someone will upload an iPhone video of it on social media so you want to be prepared to do the best you can under trying circumstances. But, using the list below, you'll still be able to rock your show much better than you would have without it! Read on, take notes. You can do this!