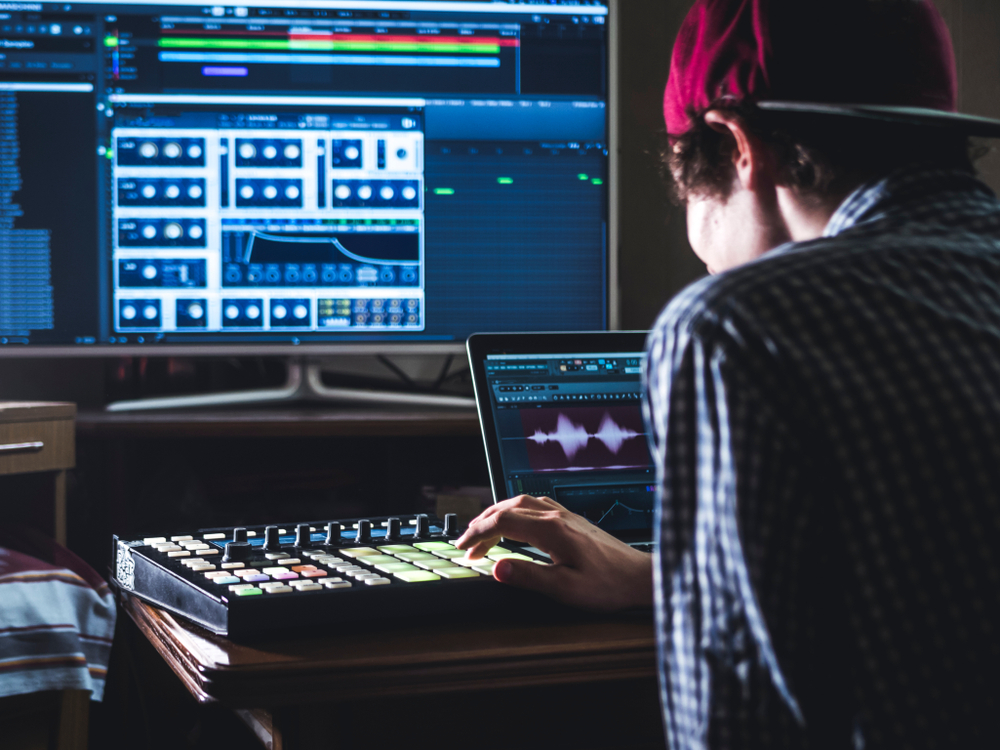 Image via Shutterstock
This article originally appeared on Soundfly.
It's true. You can make a song that can hang with Charlie Puth's or Avicii's on a Spotify playlist. And you don't have to spend a single penny.
That's right, I said no money. Zippity. Nada. $0. Here's how you can do it.