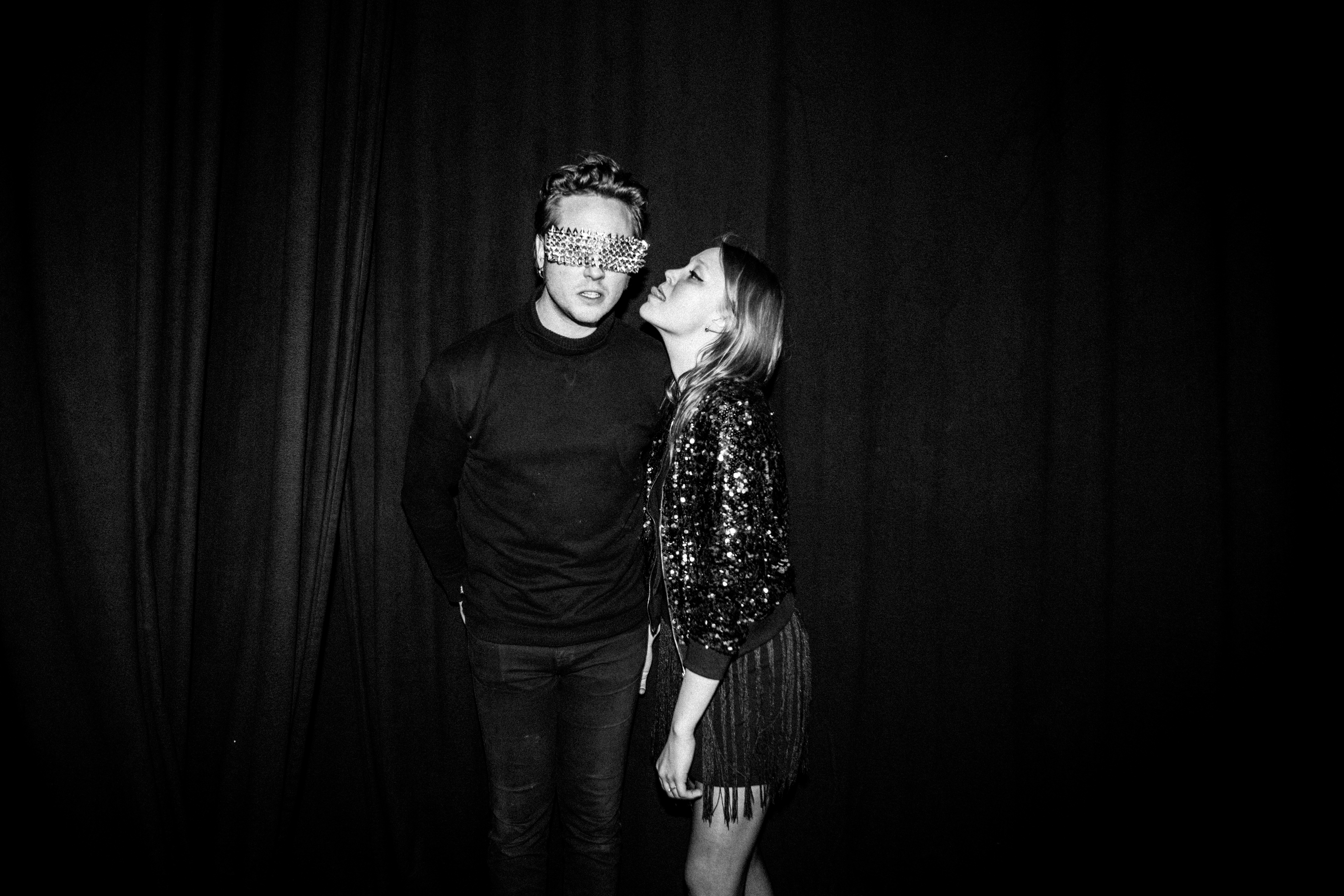 Photo by Olivier Donnet
Every year, Indie Week Europe holds a music festival in Manchester, England. Emerging artists perform in front of over a thousand guests, including industry professionals who work in A&R, booking, legal, management, press, and production. Last year, Swedish-Belgian pop duo Victoria+Jean went on to win the coveted "best of the fest" grand prize, which pushed their career into a whole new territory of success and opportunity. As a result of the win, they were invited to perform in Canada for the first time at Indie Week Canada and signed a very promising record deal with Cadence Music, which also boasts artists such as Alabama Shakes, Allen Stone, Cold War Kids, Phish, and Radiohead on its roster.

We caught up with the duo to get all the details on their Indie Week experience: what stood out, what surprised them, and how they were able to make it to the top of the judges' lists.