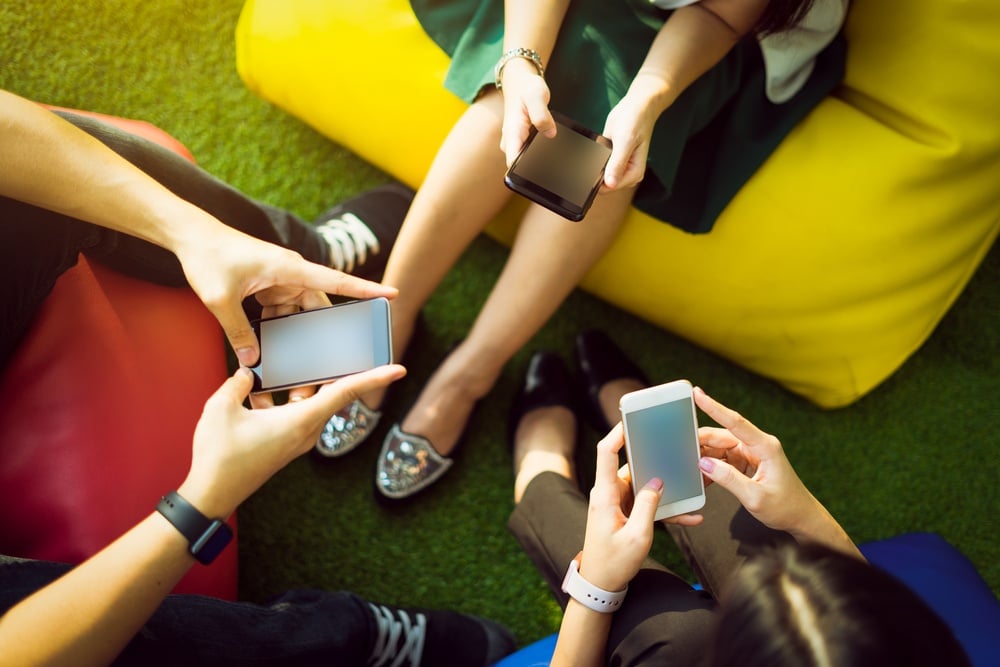 Image via Shutterstock
In the past, I've written about the wonderful benefits of pre-scheduling posts for social media, which allows you to dedicate a certain period of time to all things internet and then move onto other things (like, you know, making actual music). Sites like Twitter and Facebook are wonderful for keeping fans up to date with what's happening in your life and forging real relationships with them, but you can't spend all your time looking at nothing but social media, can you?
One thing I haven't touched on (until now) is pre-scheduling Instagram posts, which is a bit trickier than for other sites. For a long time, the Facebook-owned photo-sharing platform didn't allow any scheduling from third-party apps or companies, and it is still incredibly tough to make it work, so there are only one or two choices where that's even possible.
As Instagram becomes more and more popular, it's necessary for you to make sure you're on top of your feed at all times and that you don't miss a beat. Before you know it, a few days have gone by and you haven't posted anything, and that's no good in today's all-social-all-the-time world.
Below are four companies that offer pre-scheduling tools for Instagram. Read through them to see which one might be a fit for you and your musical career, and pretty soon, you'll see just how easy it can be to stay on top of the image you present to the world.