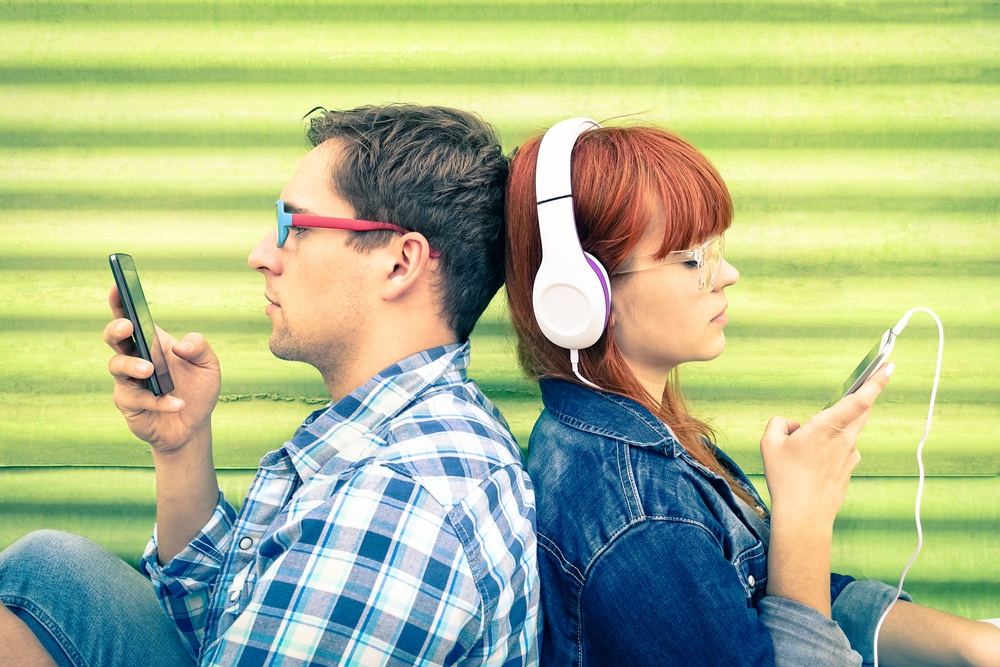 Image via Shutterstock
Many musicians don't realize that Instagram is not only incredibly important to millions of people around the world, but it also provides an unlimited number of wonderful opportunities to meet new people, become friends with fans, make announcements, and even sell merch and music.
If you curate your Instagram feed well, you can start to see the benefits in just a short time, You need to keep your goals in mind when deciding what to post and how to present what's going on in your world. Here are six ways to get started.