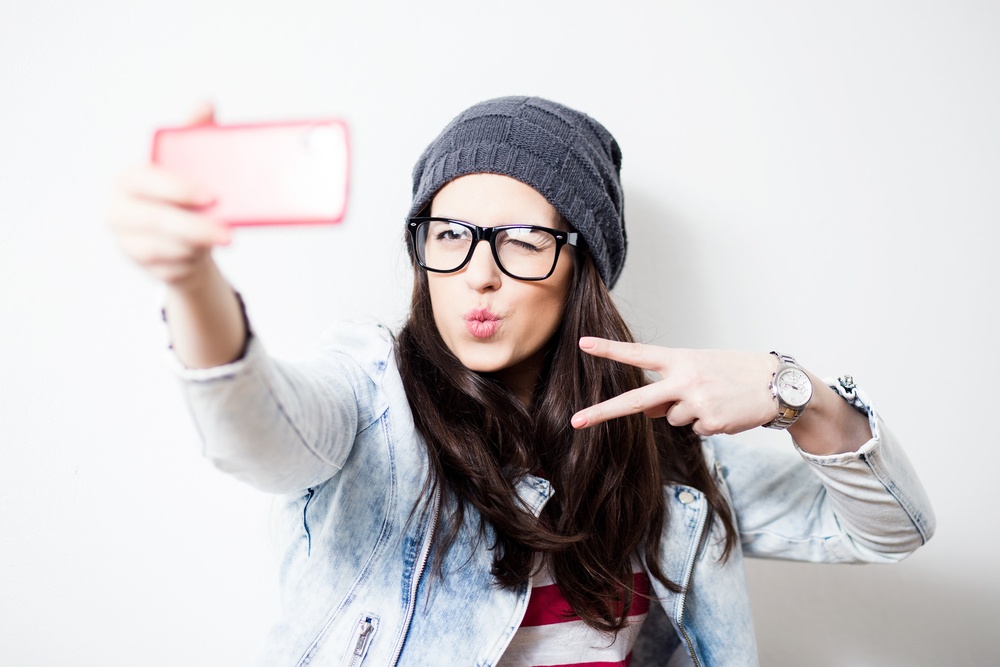 Image via Shutterstock
A version of this article originally appeared on Soundfly.
I know what you're thinking. Another social media account to stay on top of? Will I ever have time to actually play music instead of just posting about it? Instagram has climbed the ranks of relevant social media tools for artists simply by being a vehicle for videos and photos, which statistically have the most hits and reach over text posts on Facebook and Twitter. So here's my guide to quick and easy Instagram account management for bands.