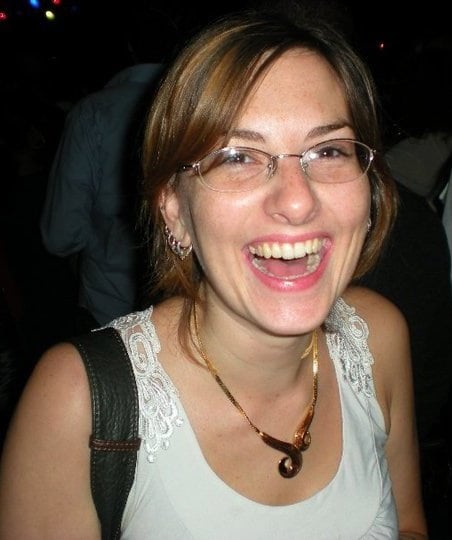 Photo courtesy of Jennifer Sellers
Jennifer Sellers has always been a supporter of the live music community. Fueled by her passion to connect artists and industry professionals, Jennifer naturally and ambitiously began her career in the music business during college by working to showcase local bands and songwriters. This turned into band management for acts such as Boss Relief, Foster McGinty, and Arjun after she graduated. She then went on to intern at Creative Entertainment Group (CEG), was brought on full-time as a concert promoter in 2005, and has been with the company ever since.
CEG often partners with Sonicbids to give artists performance opportunities. They're currently booking for Fontana's, a unique NYC venue with a great atmosphere, where the owners truly care about providing quality music. In the interview below, Jennifer tells us more about the gig and why she loves booking Sonicbids artists for her shows.