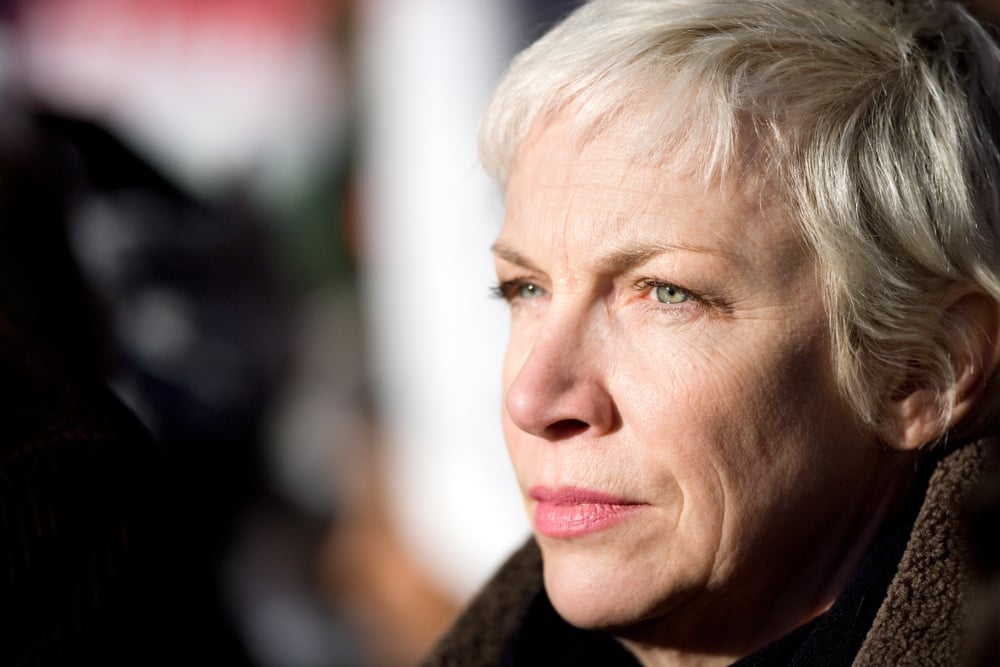 Photo by Richard J. Ashcroft via Shutterstock
This article originally appeared on Soundfly.
On June 29, prolific singer and frontwoman of the Eurythmics Annie Lennox posted on Facebook about receiving an email from a music promotion company. That letter, like thousands of others sent every day to musicians all around the world, was a cold-call blast that, more than likely, was a scam.