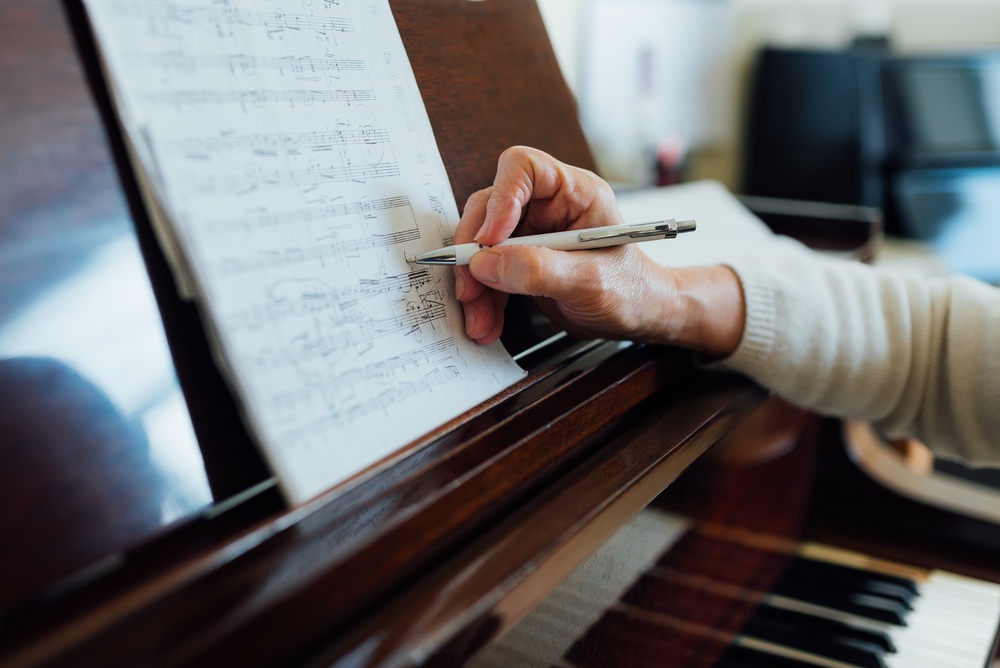 Image via Shutterstock
This article originally appeared on TuneCore.
Featured artists, session musicians, and master-sound-recording owners, typically record labels, are entitled to an additional royalty stream that artists and sound recording owners within the United States are currently not receiving. This additional revenue stream is referred to as "neighboring rights" royalties. In recent years, this revenue stream has become a valuable source of additional income for non-U.S. citizen performers. It is reported that neighboring rights generates over $2 billion per year.