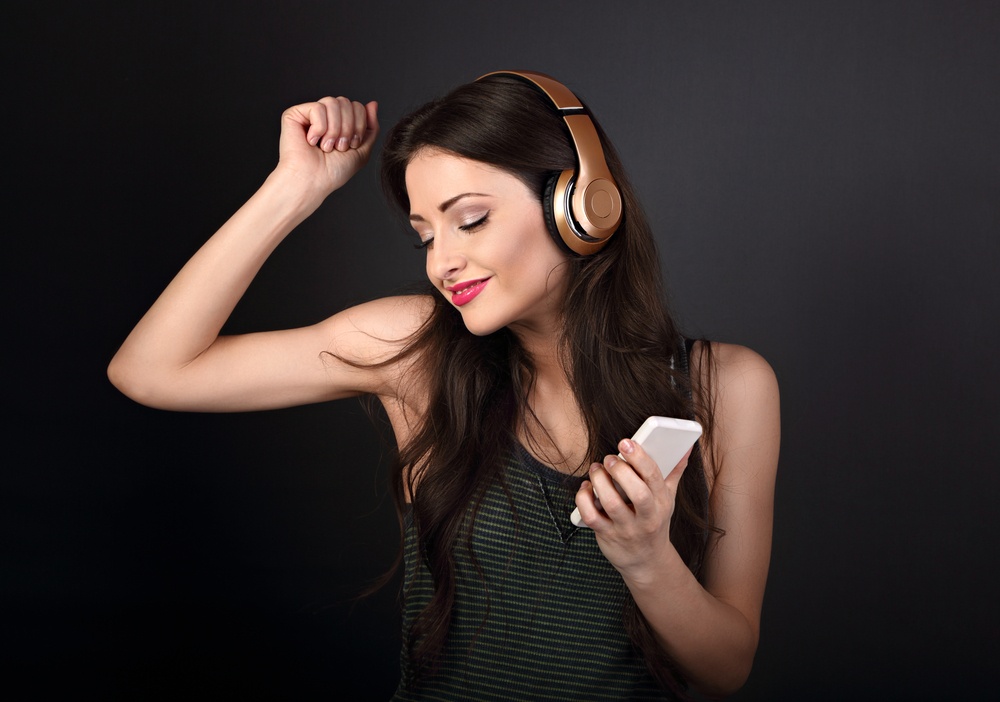 Image via Shutterstock
A version of this article originally appeared on Haulix.
Haulix is in the business of fighting piracy. The company was founded to reduce promotional costs for labels and artists while also ensuring unreleased music does not leak online. This was long before streaming came into existence (2008), but with each passing year since streaming came of age with services like Spotify and Apple Music, people continue to ask if piracy is really still an issue.