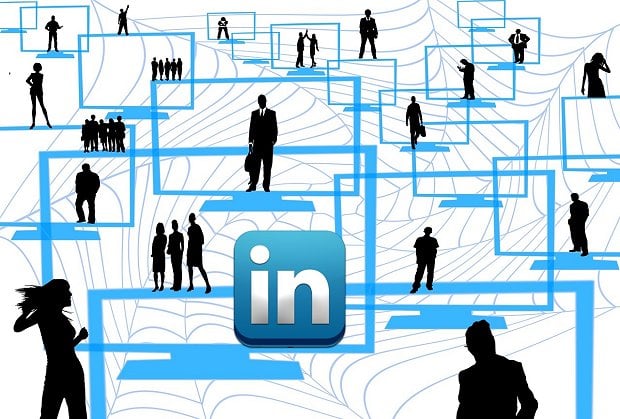 Image via alleecreative.com
Read parts one and two of our "LinkedIn for Musicians" series to learn how to fill up your profile and take your first steps before continuing to the tips below.
One of the best things about social media is meeting new people. While not every platform is created for that – we all feel a bit uncomfortable when we receive friend requests from people we don't know on Facebook – there are plenty of sites these days that are made for strangers to connect. Myspace (remember that?) was one example, and Twitter is a more relevant one. LinkedIn is the most professional option, and one where connecting with someone you barely know – or don't know at all – is almost universally accepted.
So, since most people are okay with that sort of thing on LinkedIn, why not take advantage of it? You may not have an opportunity to meet some people in person just yet, but you can at least reach out to them digitally. Networking is one of the single best things you can do to further your career (whatever that may be), and doing so with the right people can make all the difference. But who should you connect with, and how do you find them? Here are four groups of folks you should add immediately, and where to find them.