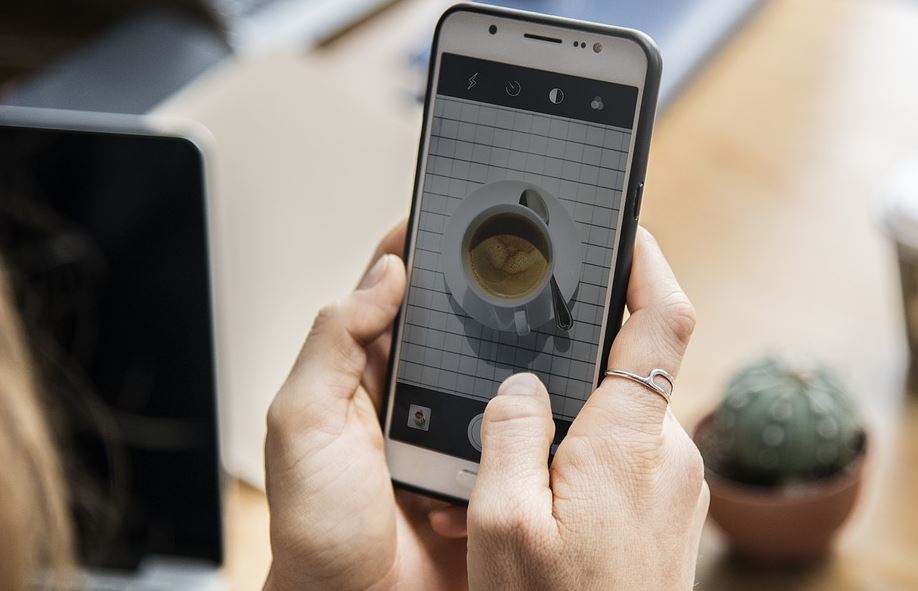 Do fans really need to see your coffee on social media every morning? Image via Pixabay.
Social media can make us miserable – you've likely read about studies that prove this, or you've figured it out for yourself through that sinking, self-loathing feeling that sometimes creeps in after too much scrolling past people's accomplishments and perfectly angled photos.
But there are also reports on how social media can make us feel closer to friends, which makes us happier – so how can bands and artists channel that positivity, rather than contribute to the potential sadness of their fans?