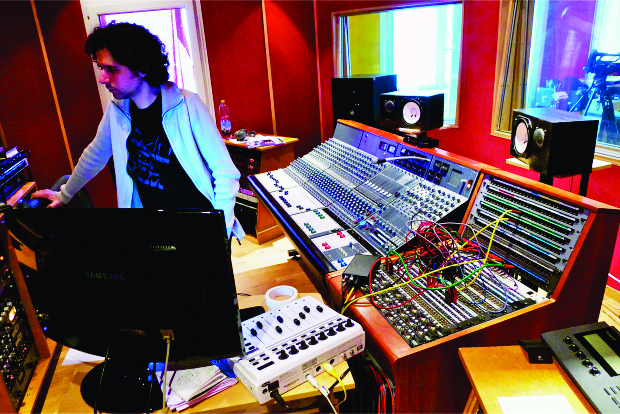 Guy Sternberg, LowSwing studio, Berlin. (Photo by Marc Wathieu)
Many of the bands and artists that come through our studio don't know the difference between mixing and mastering, so before we go any further, let's clarify that first. Mastering is the final step of audio post-production. The purpose of mastering is to balance all the sonic elements of your mix, to get a universally satisfying playback across all media formats, and to sweeten your overall mix.
Now the big question is, "How do I know that my mix is ready for mastering?" Well, there are three things you need to ask yourself to find out.