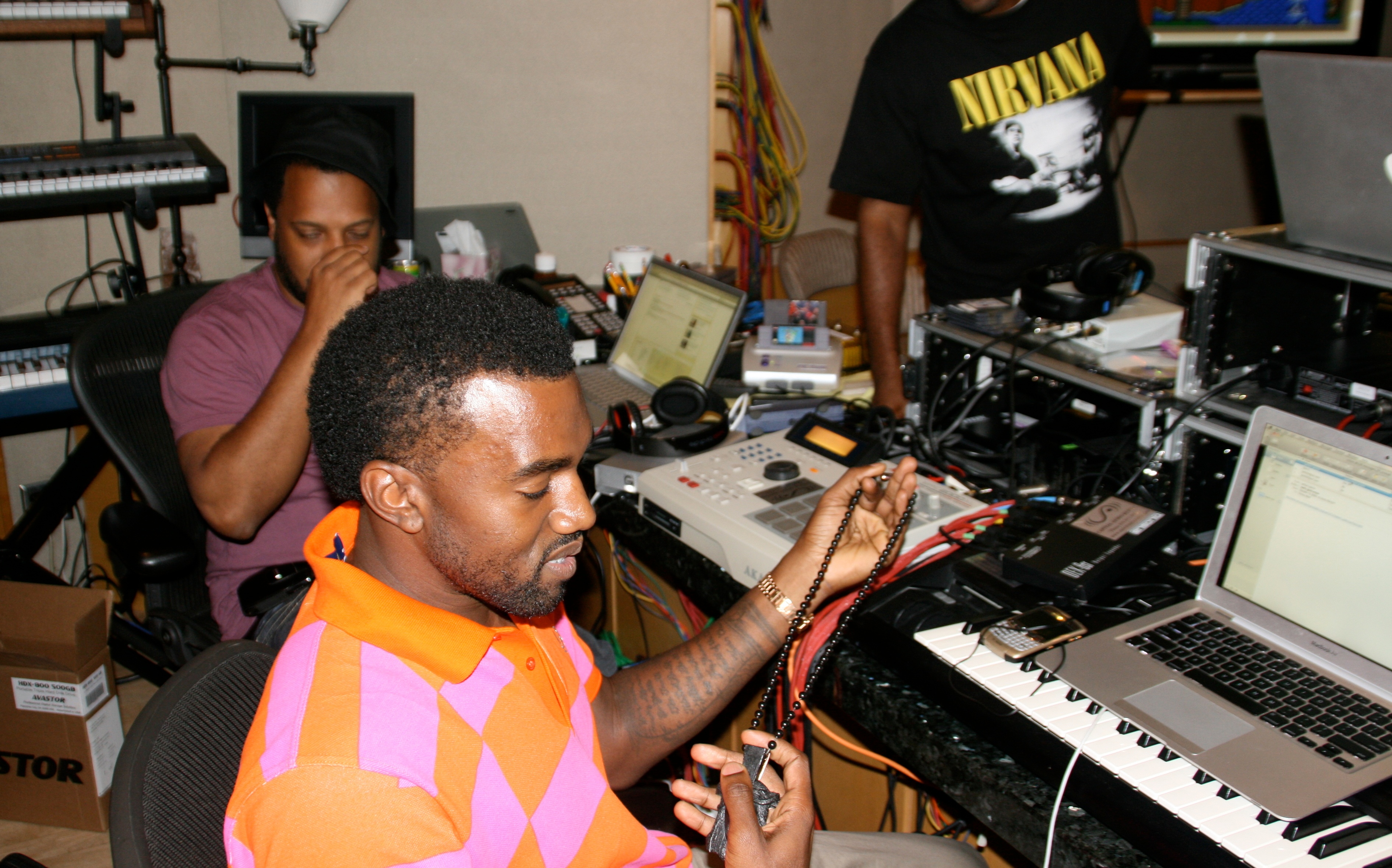 Photo by Angel Laws via Wikimedia Commons / CC BY 2.0
Find any great album in your collection, and you'll probably find unique tones throughout. Great recordings tear down assumptions and start from scratch, creating new sounds at every stage of the process. Visionary writers team up with open-minded and canny producers to find a palette of sound that makes the artist recognizable and matches up perfectly with the message of the music. Recording musicians are always looking for new ways to hack the listening experience and transcend the normal medium.
So why do we all reach for the reverb knob as soon as we lay down a vocal in the studio? That's because reverb works. It sounds good, and almost always works more effectively in a recording context than a bone-dry vocal.
A great studio reverb could become a part of your signature sound, but the very one you're using is most likely in wide use already, so you're losing a chance to find an ingredient that would make your music special. Are there easy alternatives to digital reverb? Fortunately, yes.