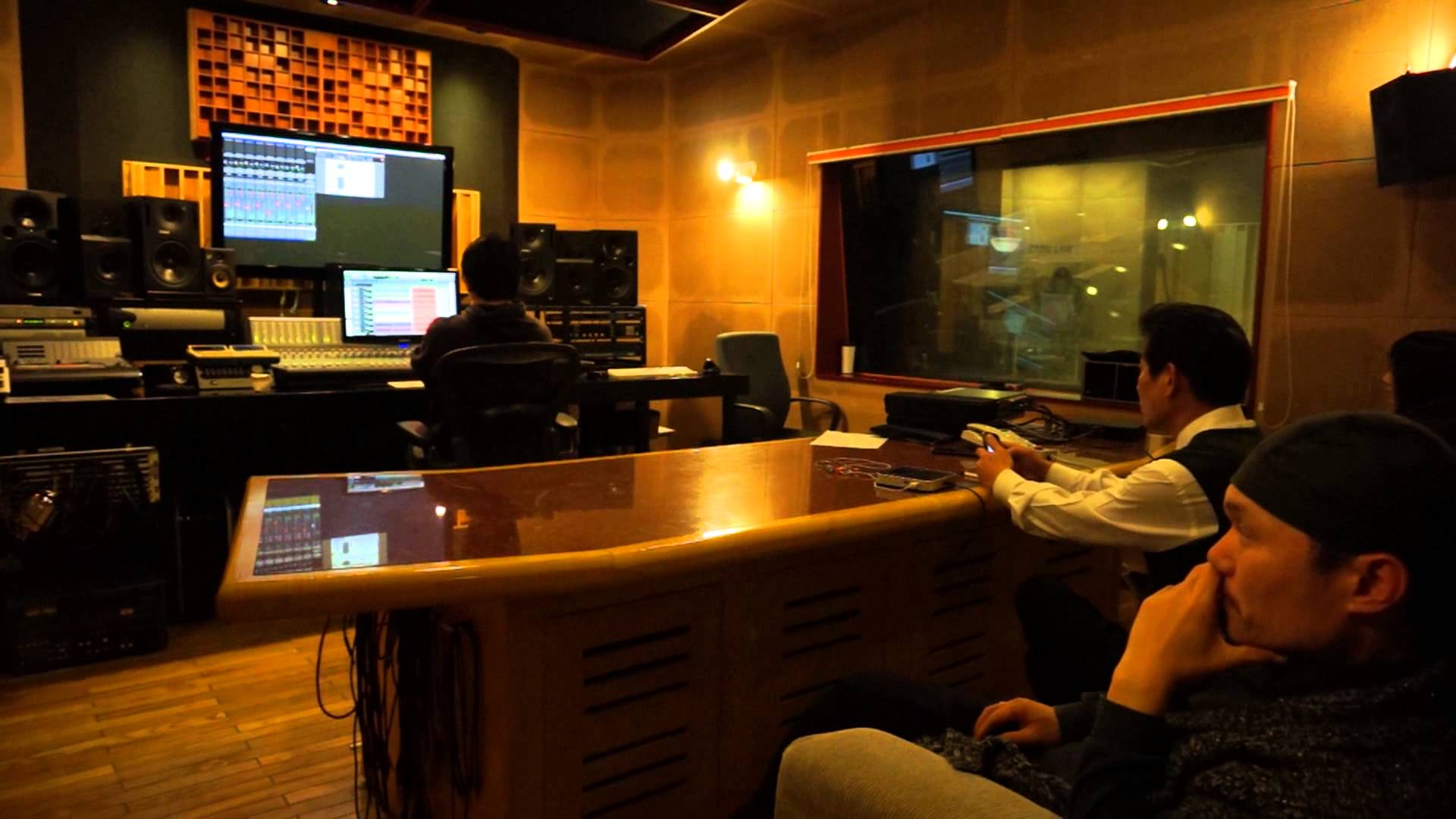 Screencap via youtube.com
Mixing engineers are like a referee on a football field. When they're doing their jobs, nobody notices that they're there at all. The music flows, uninterrupted, and the sound of the recording is appropriate for the message of the music. But a bad mix is a disaster. It backs listeners away from the song and goes against the grain of the artist's vision.
All too often, a bad mix is a boring mix. Lacking an understanding of what's inside your artistic head, whoever mixes you might just line the tracks up in a row, left to right, like prisoners in a police lineup. But mixing is a three-dimensional art. Panning across the stereo field is only one way to create a sonic space. Here are six other tricks that construct a homey space within a piece of music, creating interest, depth, and ambience.