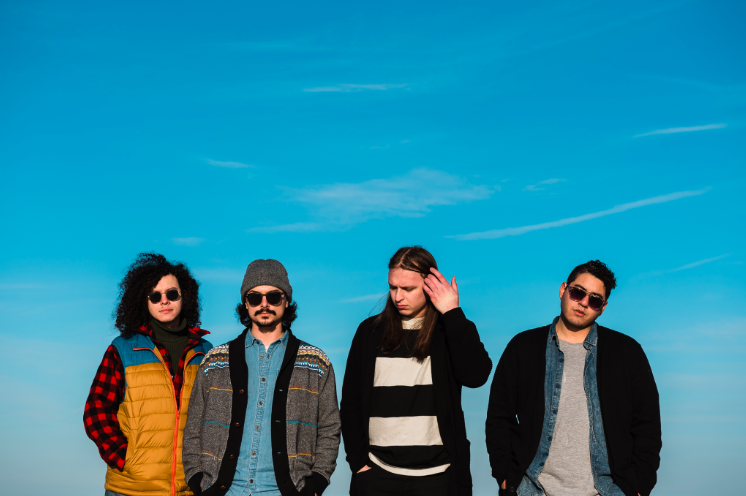 Image via Sonicbids
Here at Sonicbids, we're always happy to see our musicians succeed. We've started this series, Sonicbids Success Stories, as an opportunity to highlight our artists' achievements, hear their stories and get their advice and insight on an ever changing industry.
Recently we sat down with Adam Kahn, bassist of the newly signed, New York bred 'Seagaze' band, The Foxfires. Adam said he'd had a downright hectic day, squeezing in some time while in the car, GPS directions intermittently sounding in the background as we talked.
Adam's tone quickly shifted, however, into that of cheery optimism. Bright and engaging, he talked at length on the importance of "staying the course", the lessons learned in overcoming strife and bringing positivity to a world and industry that batters you with negativity.