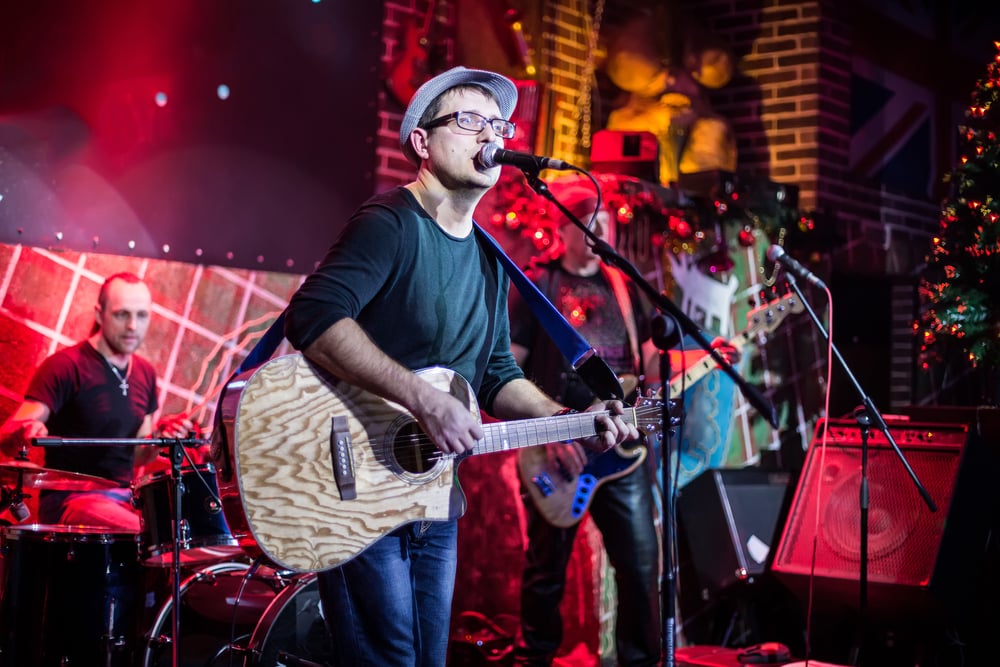 Image via Shutterstock
You don't have to say yes all the time. "No" can be a freeing word. And sometimes, you'll need to use "no" when deciding where to play gigs. But how can you figure out which venues to turn away and which to embrace?
In this post, I want to help you figure that out. I'll encourage you to ask direct questions of yourself as well as taking The Perfect 30 Test.