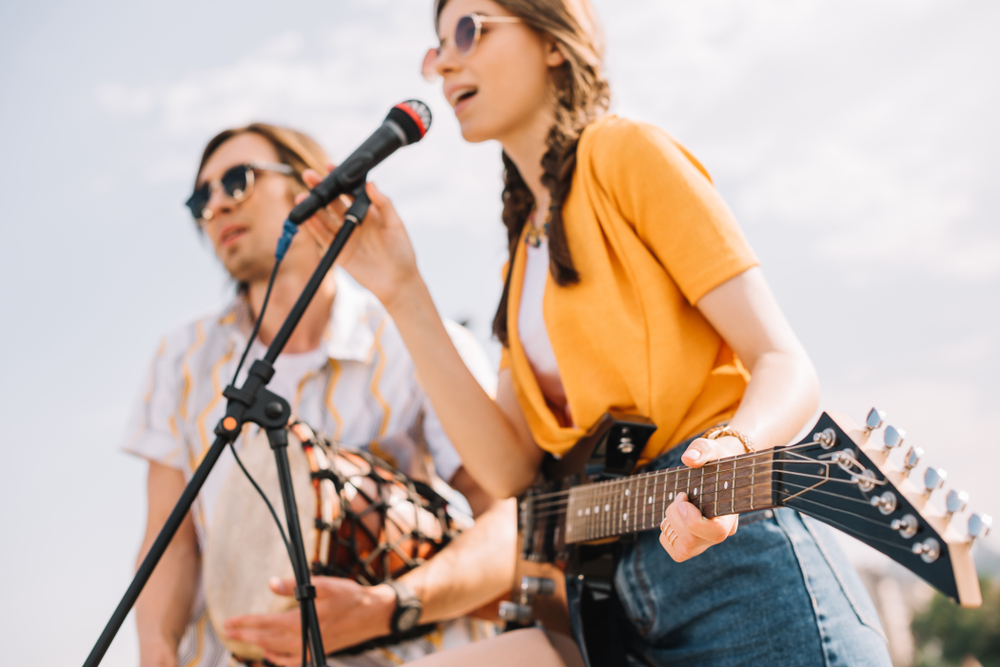 Image via Shutterstock
Planning a tour can be stressful. It involves a ton of planning and strategy to make it work. With the help of Spotify and Soundcloud analytics, booking a tour is becoming easier than ever. These analytics give you insights into where you should be booking your shows, what songs your fans want to hear and more. In this post, we'll cover how you can use these analytics to figure out exactly where you should be touring.
Before you hit the road, here's how Soundcloud and Spotify Analytics can help you out.