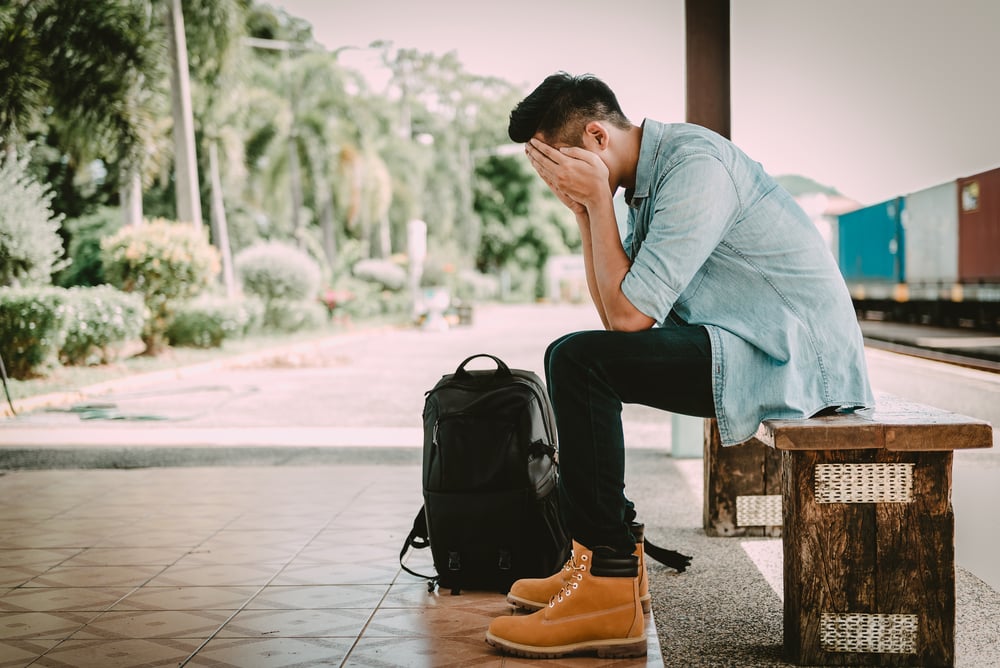 Image via Shutterstock
Here on the East Coast, it's finally starting to warm up and feel like we might actually be entering that blissful time of the year known as spring. The sun is shining, the birds are happily waking me up with their chirping at 5am, and every band is beginning to announce tours in the coming months. It's a beautiful time of year.
Now, whether it's your first time touring or your 50th, if there's one thing you can probably attest to it's that no band is immune to a little tour trouble now and then. Sometimes it's minor, and other times it can feel like the entire tour is cursed — but the truth is, it's just a fact of touring. Nothing ever goes as smoothly as you'd hoped, and there's always a few bumps along the way to contend with.
That said, I'm a big believer in preparedness, which is why we've put together this list of common tour disasters and a couple quick fix ways to deal with them as soon as they arise.