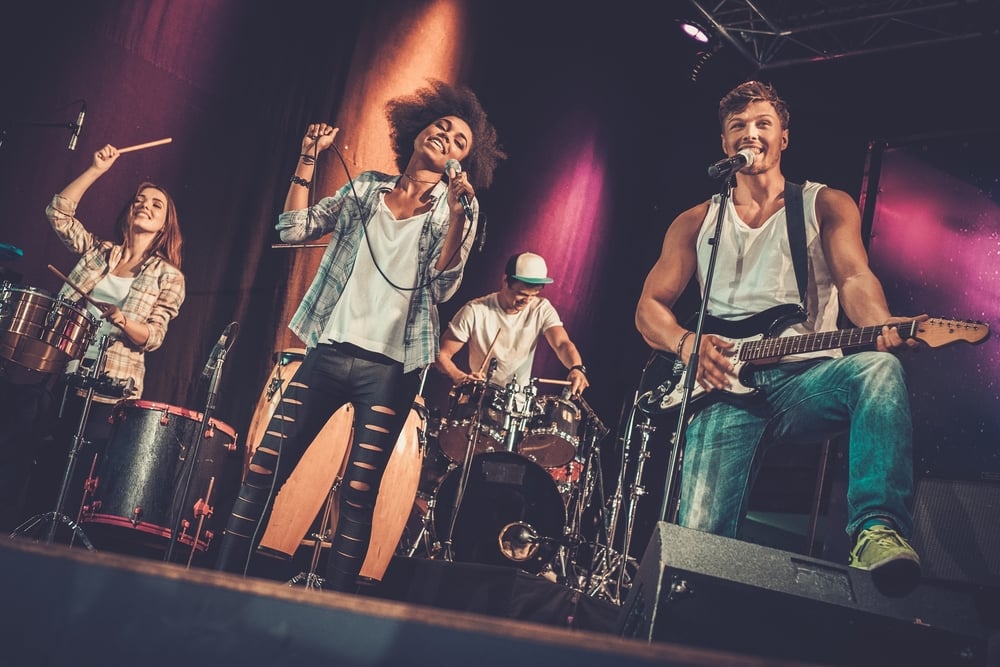 Image via Shutterstock
You've got big dreams of going on the road – so what's holding you back? The answer, of course, is money.
Unless you're especially established, money is always an issue, and tours can be expensive. You'll probably need a van or bus, money for meals and gas, not to mention hotels. So how do you even get the ball rolling? Fortunately, we're here to help! Here are three ways you can fund your next tour.