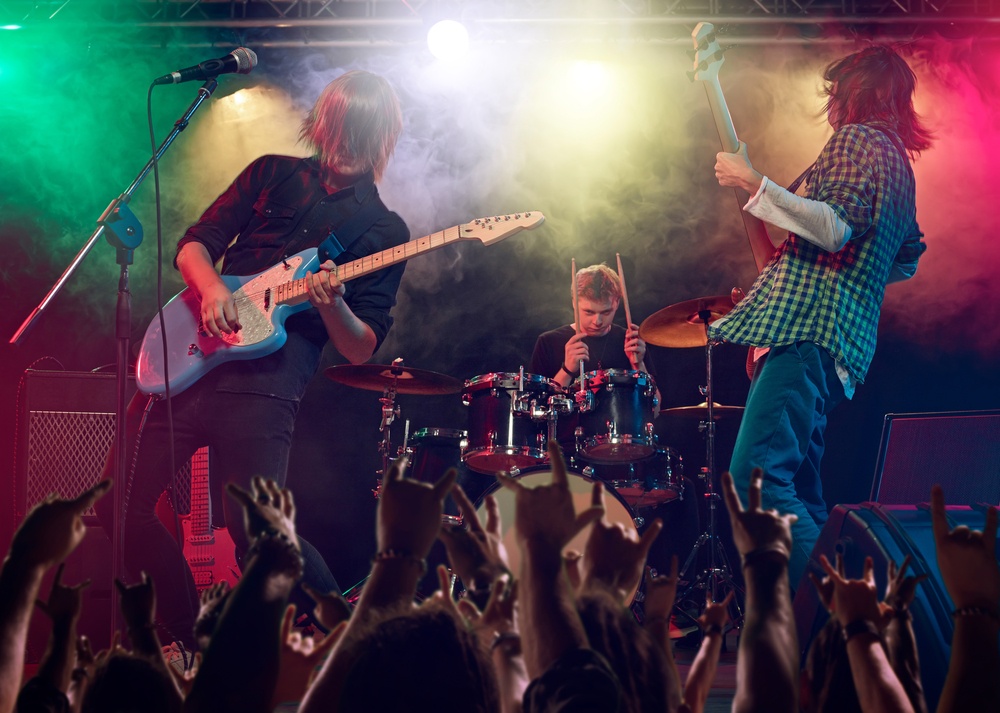 Image via Shutterstock
Any show you're able to play is a great show, right? Especially if you're a young band struggling for exposure, you're likely to jump at the chance to play any show no matter what type of venue it's in. But is that place you're playing really the best for you? Will it aid your future success? And will it make your band look and sound phenomenal?
Consider these five things the next time you're searching for the perfect music venue for your band.