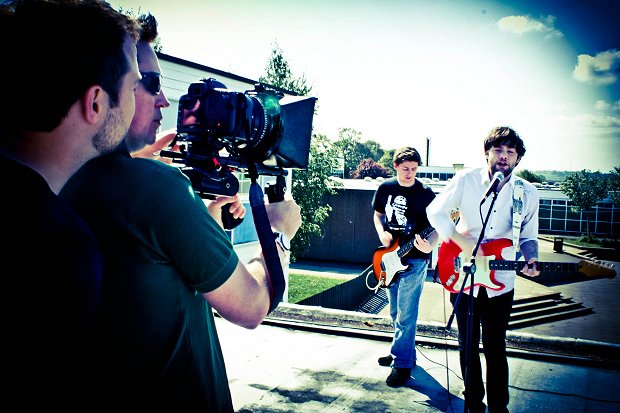 Photo by Kitty Crawford
Ever since the demise of MTV's TRL, we've heard people from all walks of life claim that the music video is dead. But even though MTV may not play 'em, with social media becoming such a norm in the past 10 years, a music video is still a must-have tool for artists. If a song's a great success but you want to ensure its longevity, throw a music video behind it and upload it to YouTube for it to be viewed in perpetuity. Or, if you simply want to put a visual element to your music – just make a lyric video.
Regardless of why you choose to make a video, what exactly do you do after your band finishes its first visual masterpiece? Check these to-dos off your list first.