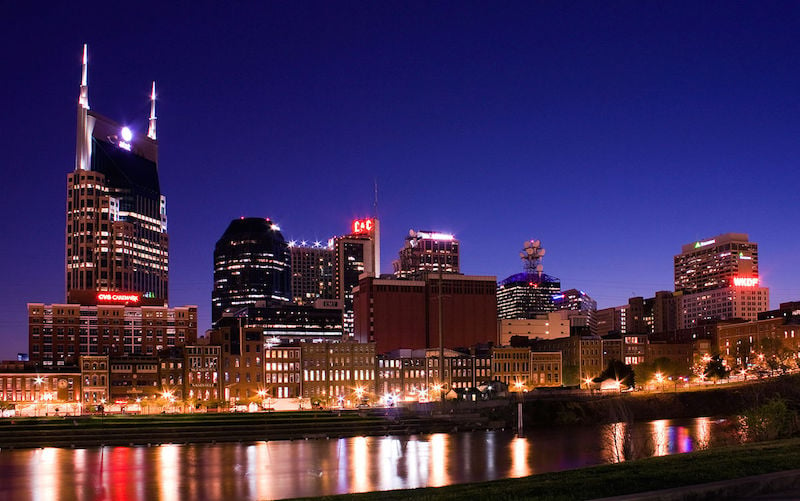 All images via flypaper.soundfly.com
This article originally appeared on Soundfly.
So, you've made the decision: You're going to visit Nashville. You're a songwriter or an artist or a band, and you've heard some amazing stories coming out of Music City. You're thinking it's high time to check out this rhinestone-studded, boot-scootin' music mecca that everyone is talking about.
Congratulations on making the latest big decision in your music career! Visiting Nashville (or any other music capital) is proof that you're seriously considering this whole music career thing for real, for real. Making that leap is no small accomplishment.
So while you're planning, keep this in mind: there's a big difference between visiting Nashville, and visiting Nashville to do work and move your career forward. It can be overwhelming when you start thinking of the possible ways to make the most of your time in town. Like, should you make a bunch of copies of your demo and start dropping them off door to door along Music Row? (Pro-tip: No.)