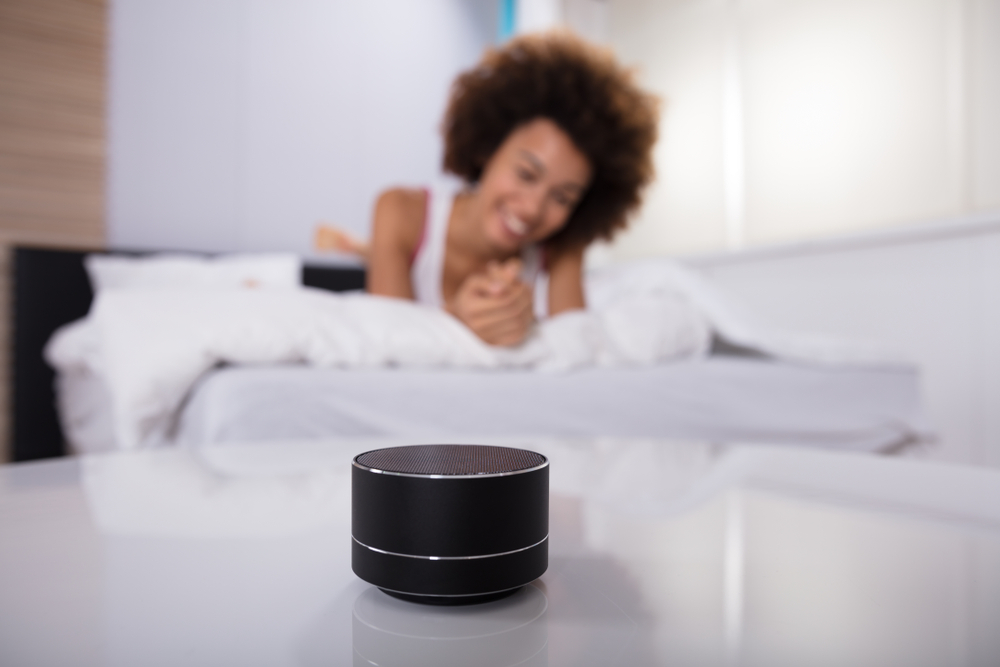 Image via Shutterstock
Ever since Amazon announced their smart speaker, Echo, at the end of 2014, this niche industry as quickly climbed. Other companies started releasing their own smart speakers and, now, most of your music-loving, middle-to-upper-class friends probably have one sitting next to their vinyl record player.
This is good. It made it easier for music fans to listen to any song they wanted with a quick vocal command. But it's also affected the music makers. Here's how and what you should know about smart speakers as an artist.