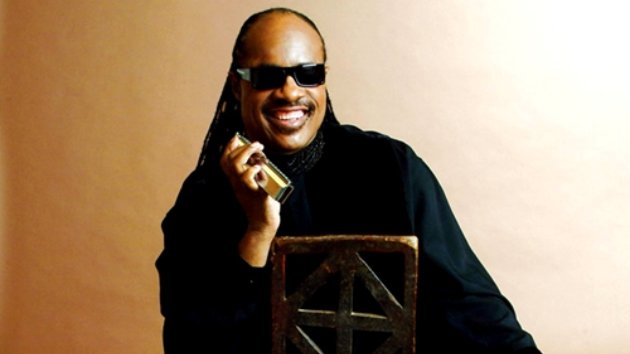 Image via flickr.com
A funky keyboard might be something you would expect from a George Clinton song, but it appears frequently in other genres, as well. Take the John Paul Jones riff from "Trampled Underfoot" by Led Zeppelin. This riff is borrowed (some may say stolen) straight from contemporary funk artists. Peter Tosh from Bob Marley and the Wailers can be heard using a similar sound on many tracks as well. The sound even made its way into many early rap and hip-hop tracks, often in the form of a sample.
Fortunately, it's fairly easy to get a similar sound if you're looking to pick up on this trend. With this method, you won't even have to "borrow" from a decades-old single.