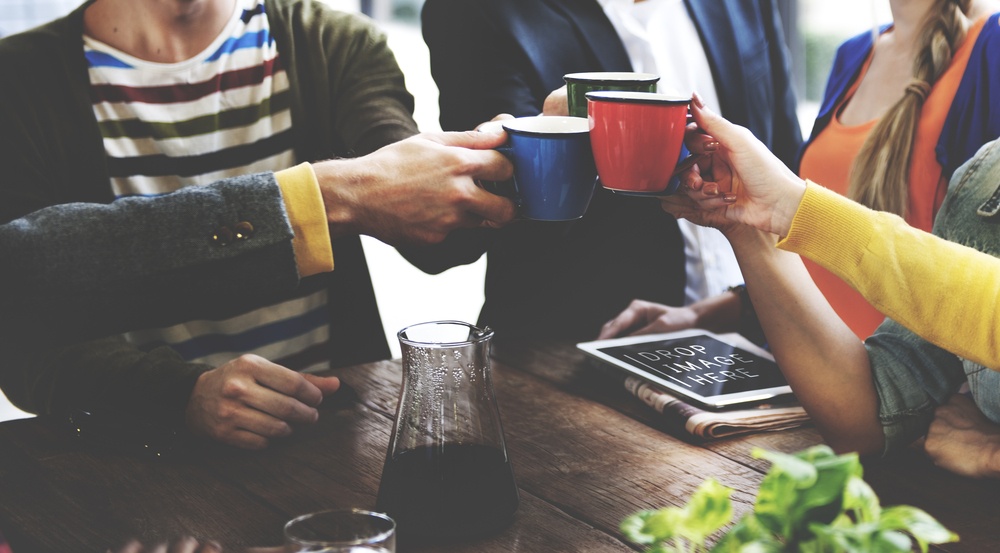 Image via Shutterstock
Are you frustrated because all the music bloggers who loved your last record seem to care less about the new one you're releasing? After repeated attempts to contact the writer, you can't seem to get a response no matter how hard you try.
Here's the cold, hard truth: Your band is not the center of the journalist's universe. Writers are often battling fast-paced deadlines, an overflow of submissions in their inboxes, and, more often than not, a full-time job with deadlines and demands of its own.
Popping in only when you're releasing an album and need coverage is the equivalent of only calling a friend when you need a favor. If that's your MO, you're failing to build a relationship based on a solid foundation. If you're fair weather in your approach, the best you can expect is the same in return.