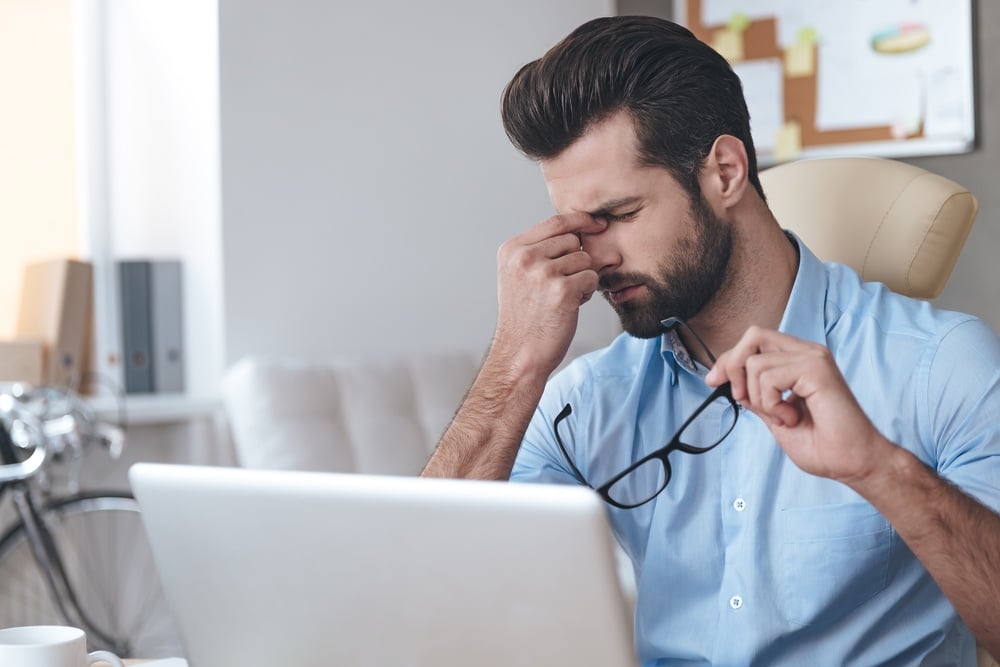 Image via Shutterstock
As a band, you may think it's a lost cause to pitch blogs directly. Maybe you've tried in the past only to receive a zero response rate. Or maybe you think, "What's the point?" because they won't want to hear from you anyway.
Yes, a publicist who has relationships can help gain interest with media outlets, but it doesn't mean it's impossible to do it on your own. Even with relationships, as a seasoned publicist, I sometimes have to go back five or six times before I receive a response.
Below are a few tips we use when building a new relationship when all else fails.