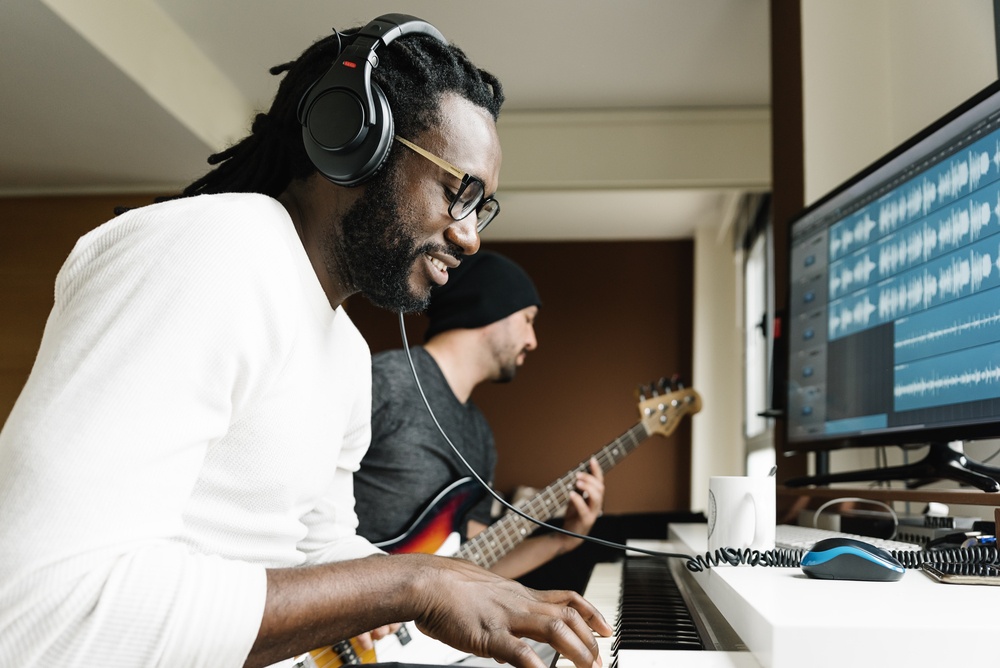 Image via Shutterstock
Drumming software changed the world of music.
Now, instead of hiring a drummer, booking time in a studio, and spending hours tracking drums, you can get that same (or similar) sound without ever leaving your home studio.
And even though "free" is a word that's often associated with poor quality, there are plenty of free VST plugins that can give you professional drum sounds. And I don't know about you, but I love free stuff.
Here are five free drum plugins that can take your drum sound from amateur to pro-level quality.