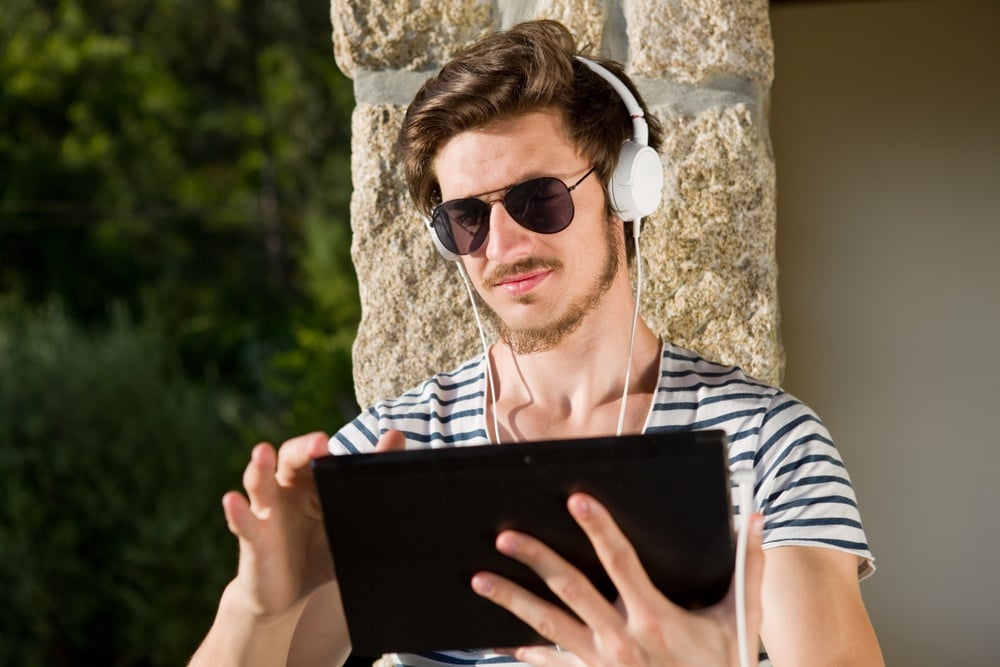 Image via Shuttertock
As I already discussed in part one, sharing music in many different formats and forms between full albums is a great career move because it keeps your name (and your art, of course) on people's minds, and it allows you to dedicate the necessary time to your craft in order to ensure you're really doing your next album justice.
In the previous post, I discussed five options that would work for many musicians when it comes to in-between projects, and in this continuation, I'll give you five more. I wouldn't suggest choosing multiple options — you might delay finishing a new album for several years — but one or two before a proper record comes wouldn't be a bad idea!