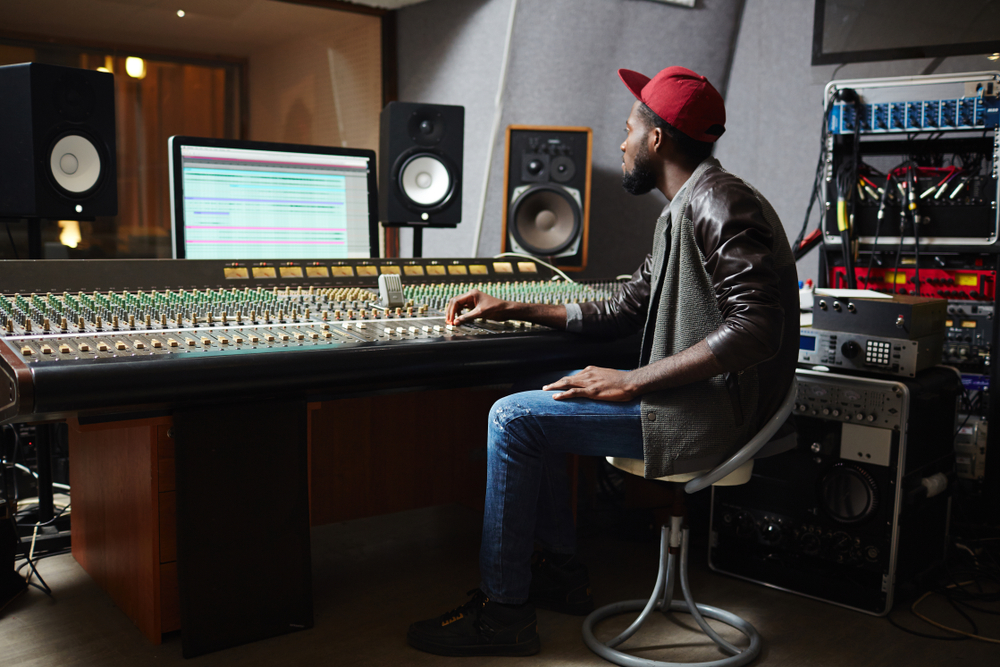 Image via Shutterstock
This article originally appeared on Soundfly.
I still recall being a young aspiring musician recording my first ever album with my bandmates. We spent weeks working on perfecting our recordings, getting the takes just right. The engineer helped us along the way with mixing in amazing effects, EQ, and panning to get it sounding just how we wanted. When it was all wrapped up in the studio, we smiled and patted each other on the back and truly believed this was the finished product we had all been waiting for.
Then the engineer said something I will never forget.