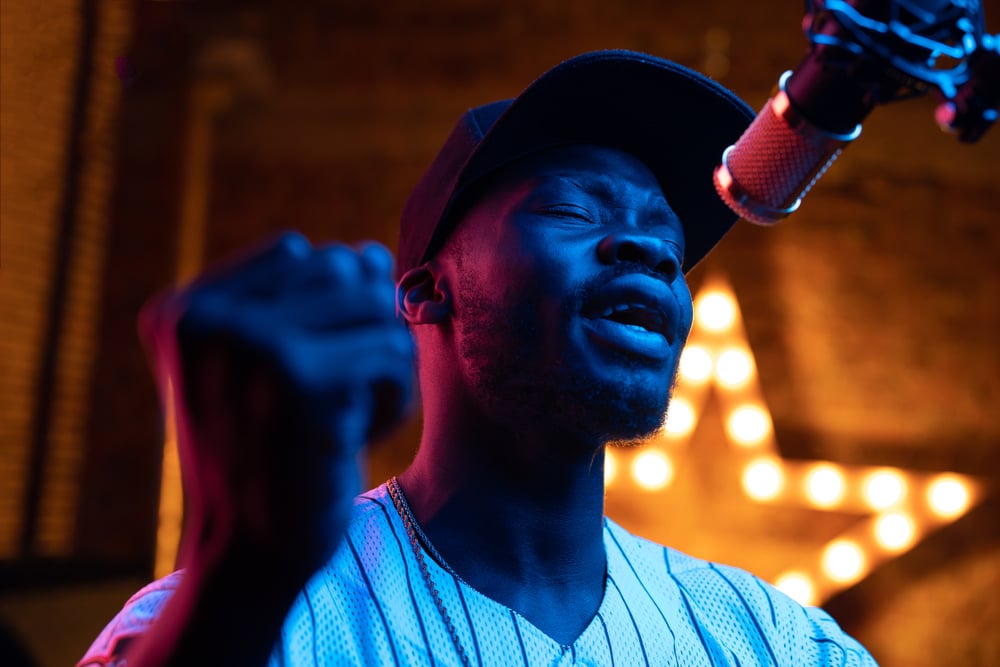 Image via Shutterstock
This article originally appeared on Soundfly.
Vocals are the heart of almost every pop song. In fact, save for instrumental music, vocals should be the focal point of a song in any genre. Whenever listeners find themselves humming along to a song, it's usually the top-line vocal melody they're latching onto, so mixing that aspect of your song's arrangement for ultimate clarity is of particular importance.
In this article, we'll cover everything you need to know to produce a killer vocal mix for any genre.