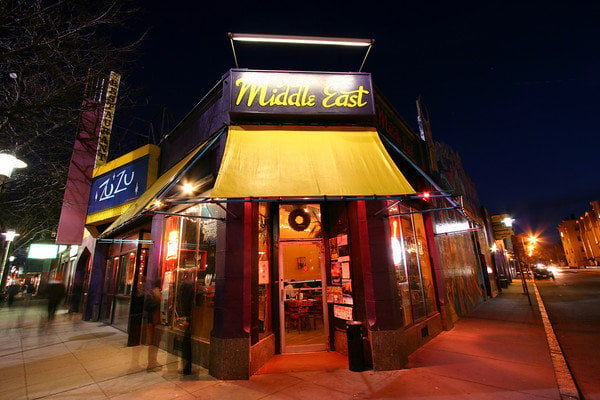 The Sinclair in Cambridge. (Image via sinclaircambridge.com)
Navigating any city you're unfamiliar with can be difficult. Now imagine booking a show without knowing the music landscape – its venues, big local bands, booking agents, and so forth. Even if you've visited the town you hope to play, learning about the local scene specifically – and not just where to get the best burger – can be supremely beneficial.
A solid knowledge of the go-to venues is especially helpful. As an independent artist working to grow your fanbase, playing to the right crowd at an appropriately sized spot is crucial. And for anyone coming through a particular city for the first time, familiarizing yourself with the city's options will narrow down who you reach out to so that you're contacting clubs that might actually be interested.