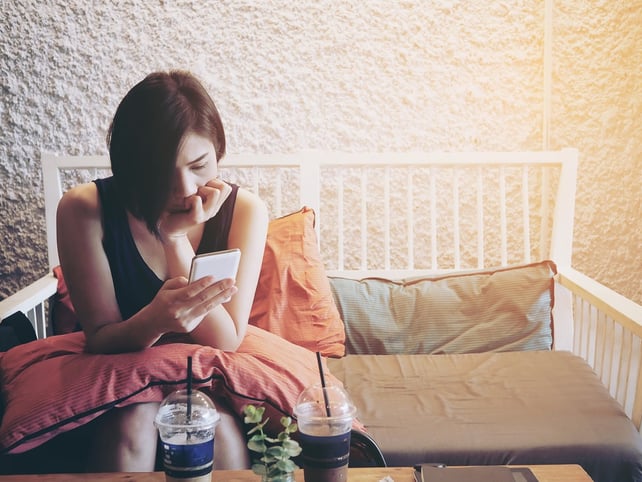 Image via Shutterstock
One of the things musicians dread the most is keeping up with social media. With so much cluttering up our newsfeeds, it can become very easy to feel overwhelmed by the amount of content and underwhelmed by the value of it all.
It's also easy to fall down the rabbit hole of comparisons and fear-based-paralysis – you see another musician killing it online and you convince yourself you have nothing to say. Or you did, but someone else already said it, so why bother?
Any of this sound familiar?