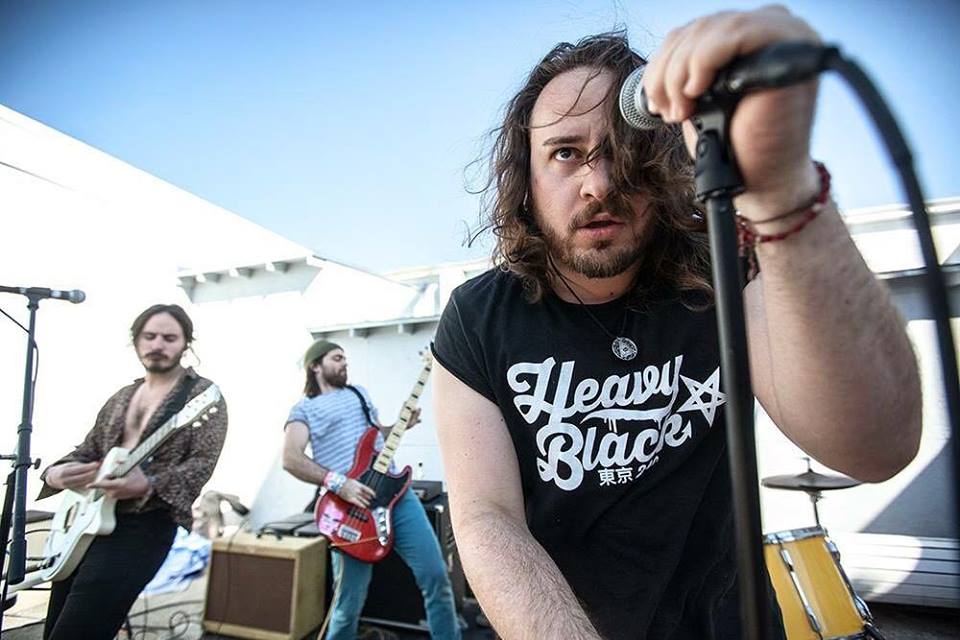 Plastic Pinks performing at Burger Records Hangover Fest in San Antonio, March 2016. (Photo by Greg Gabrisch Photography; used with permission)
It's always discouraging when turnout at your gig is lower than you expected, but it's especially disheartening when your hopes were extra heightened after seeing a high number of responses to your Facebook event. Of all the users who clicked "going," only a small fraction actually showed. Were you wrong to think those numbers meant anything?
In a situation like that, it may seem like social media has little effect on your draw. According to the Pew Research Center, though, your posts on Facebook, Instagram, and other platforms do help. A 2013 study showed a 33 percent spike in event attendance among adults who follow a music, dance, or theatrical group on social media.