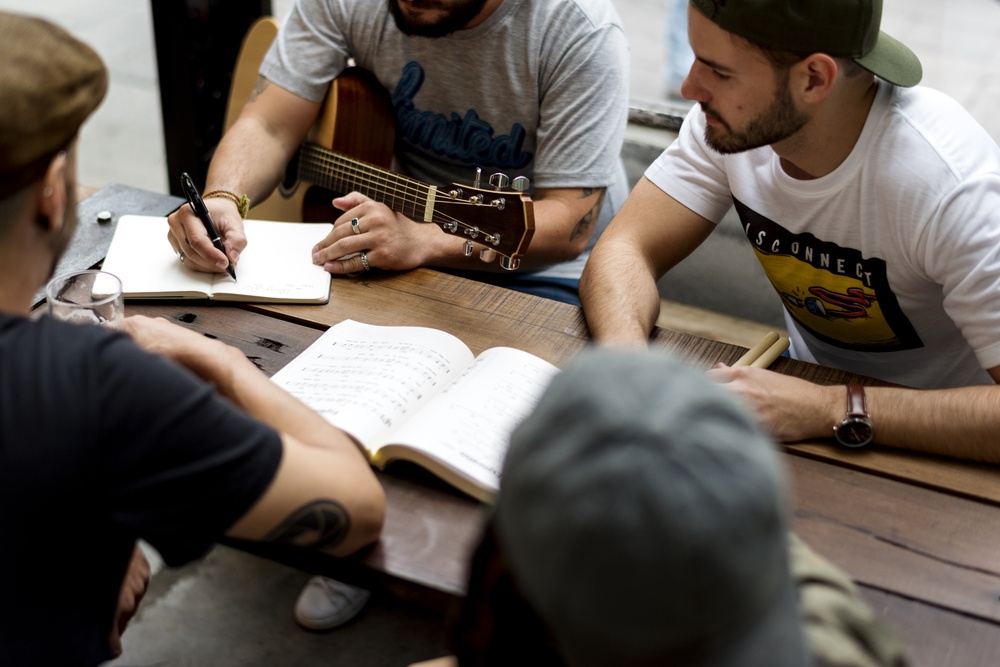 Image via Shutterstock
Sometimes, it's time to pull the plug on a relationship. It happens all the time, and co-writing is no different. Even the best co-writing relationships can go sour (think Lennon and McCartney, for instance), and it's wise to think about an exit strategy if things are looking bleak.
Breaking up can be difficult for obvious reasons, whether it's with a co-writer or significant other, and you may notice some parallels between the two. Sharing your creative side with someone and pouring energy into a project can certainly be a bonding experience. Not to mention the fact that co-writers often know quite a bit about each other, especially if they've been at it a long time.
Regardless of the stage of your writing relationship, here are three ways you can let your partner down in the most professional and kind way possible.