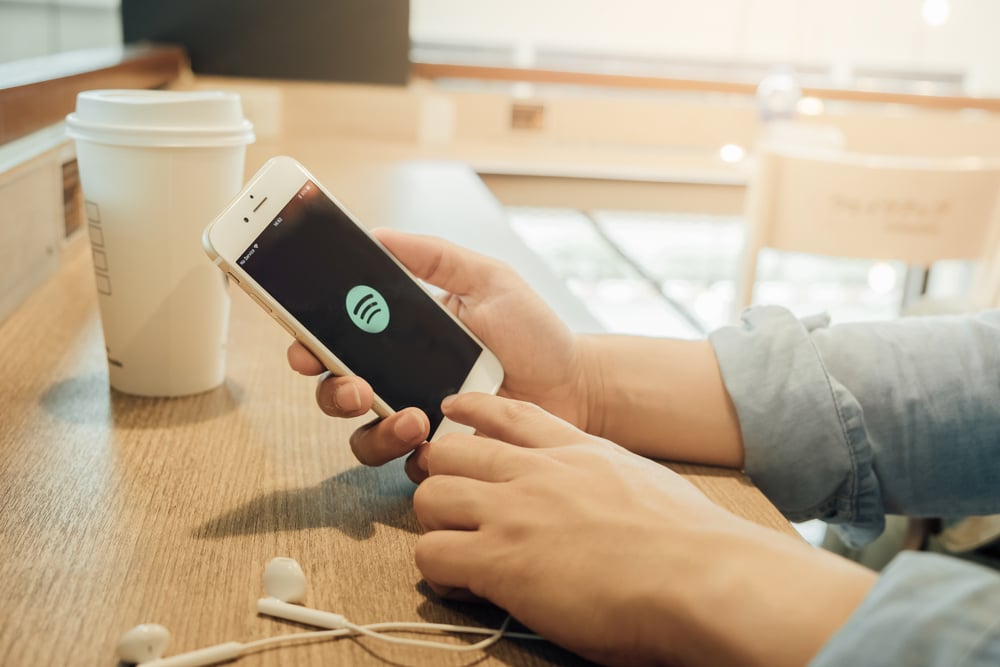 Image via Shutterstock
You already know that Spotify is one of the best ways to get fans and the industry paying attention, but are you using the platform to its fullest? Are you really taking advantage of all it has to offer and using it not only to garner streams but to connect to fans?
While there are a lot of ways to use the platform effectively, including of course, seeking out both official and unofficial Spotify Playlist placements, there's another way that serves your fans, your music, and your larger goals of growing into a widely recognized artist: Spotify pre-saves.