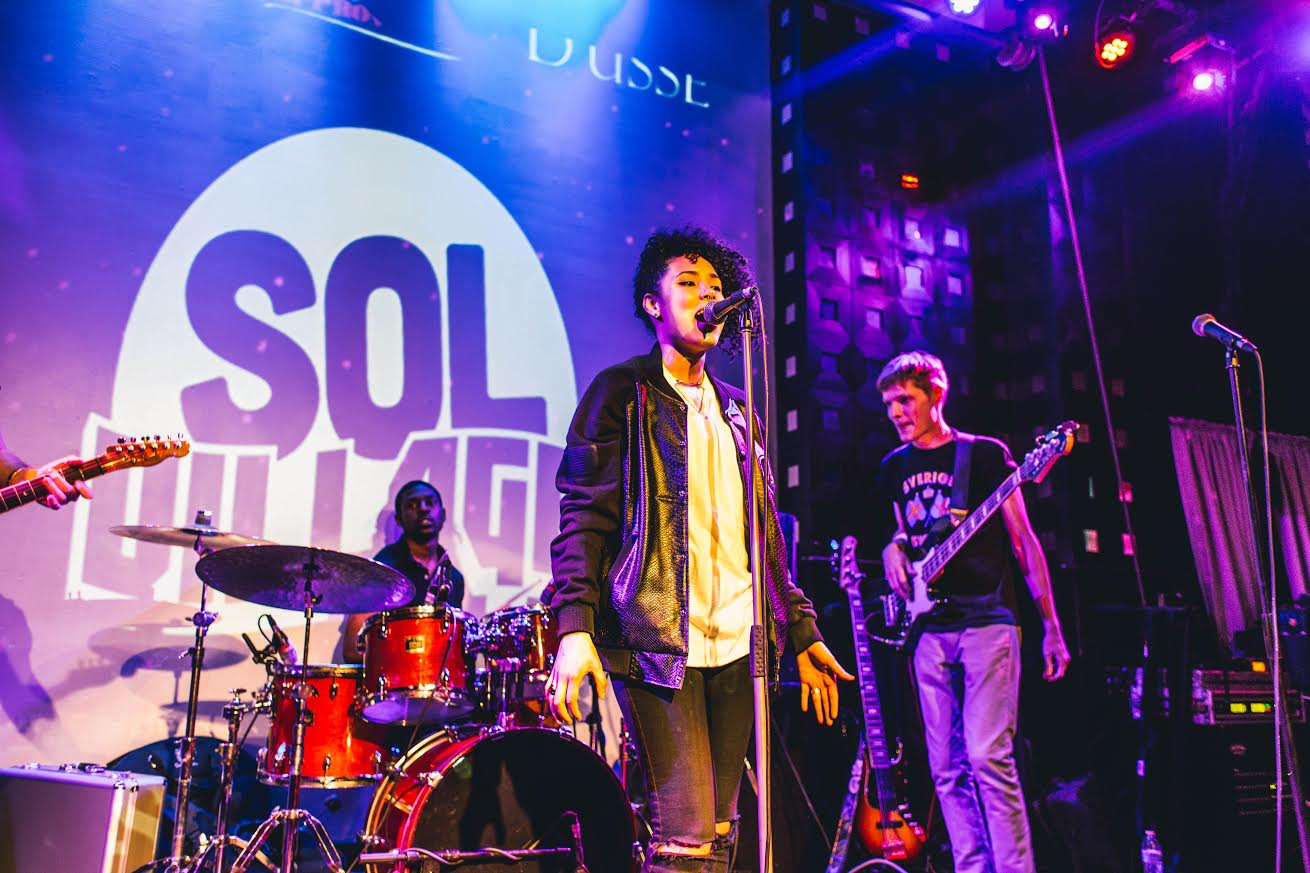 Tangina Stone. (Image via sonicbids.com)
Every week leading up to SXSW, we'll be sharing the exciting journeys of Sonicbids bands from all around the world in our 2016 Road to Austin series. Follow along to get insight on the planning and preparation that goes into it, a firsthand look at life on the road, tips from SXSW veterans, and much more. Join the conversation by using #RoadToAustin on social media – we'd love to hear from you!
How many times is the average independent music publicist approached by bands or artists each year at SXSW? We don't actually know, but it's probably enough to make them wary of unfamiliar faces headed their way with a CD in hand. To be taken seriously, you'll want to be prepared with something more than that. Even better: consider expanding your idea of what networking is to begin with.
Five of the bands and artists in our pool of #RoadToAustin tipsters gave us their personal go-to angles for getting in with the right folks. Nothing's guaranteed, of course, and your own experience may require adjustments – but the methods you'll find below are excellent starting points, if not straight-up, top-notch advice.