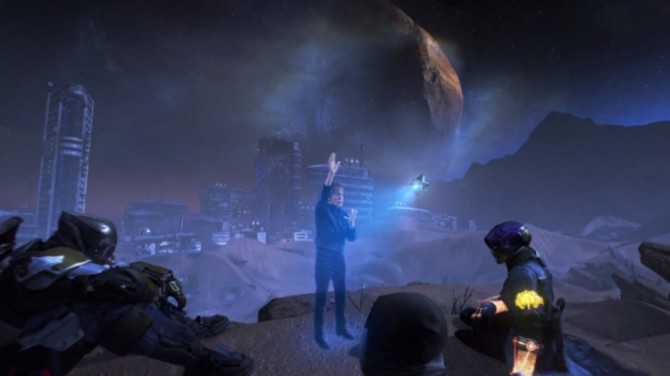 Paul McCartney composed "Hope for the Future" for Destiny and released it as a single and video earlier this month. (Image via dualshockers.com)
Musicians who want to gain more fans used to dream about being featured on the soundtrack of a film or TV show. That ambition is still relevant, except that today, video games are a bigger deal than Hollywood – and have been for a while now. This means that getting your music into a video game can be tougher than landing a song in a film. The struggle is worth it, though. Video games make more money than movies, and games are so successful that the gaming industry is growing four times faster than the US economy. Sounds strange, but it's true.
So, wondering how you can get in on the action? Here are six tips and answers to questions you may have about getting your music in a video game.