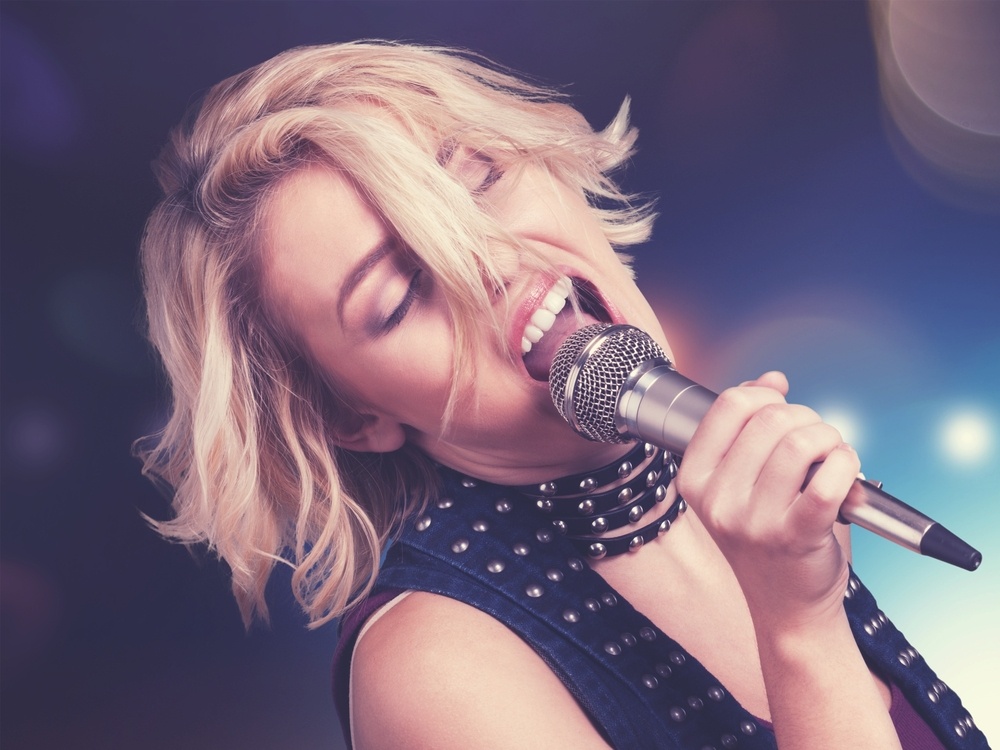 Image via Shutterstock
A version of this article originally appeared on Cari Cole's Standing in the Spotlight blog.
Vocal freedom. It's what all singers want. But how do you get it when your voice is stuck in your throat, wears out too quickly, or doesn't respond the way you want? Are you stuck with the voice you have, or can it be improved?.
The latter. Your voice is an instrument. You just have to learn how to play it. It's a sensitive and invisible instrument. You can't buy it at the store. Its inner processes are tucked away. You can't see it working. As a result, it's tougher to navigate, tougher to control. The problem is so many singers think you're dealt a deck, and that's it. But there is soooo much you can do to improve your voice, it's astonishing.